We help elevate exceptional women to become world health leaders.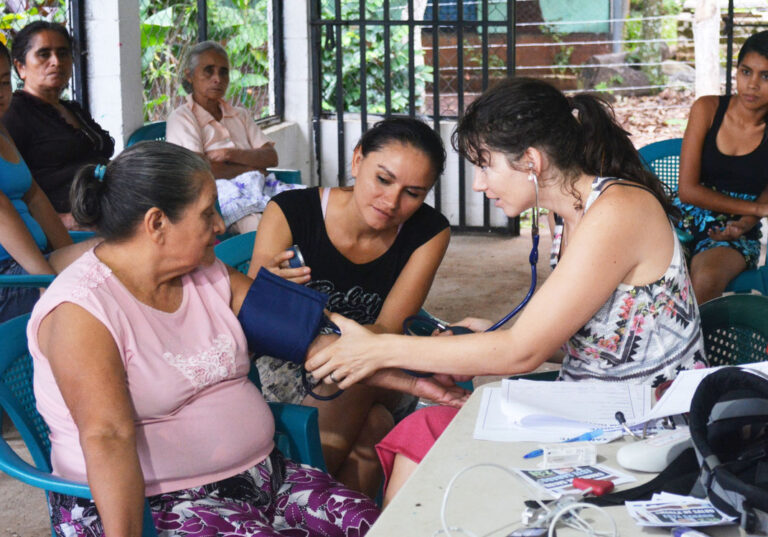 Gender & Power: Philanthropy Reimagined with Women Leaders
Voices & Sources
WomenLift Health collaborates with and amplifies the voices of diverse leaders in global health by sharing their stories, podcasts, articles, interviews, webinars, and more.
See more »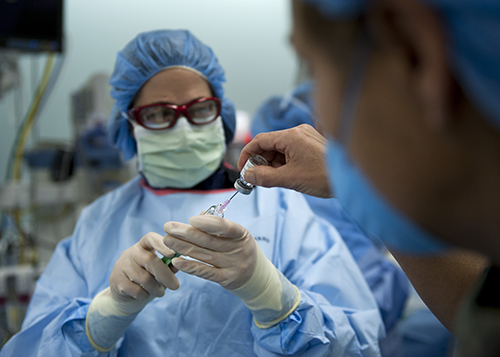 Spotlight: Leadership Journey Cohort
From enhancing Google Maps to address community health amid COVID-19 to enhancing research in rheumatology, members of the WomenLift Health 2020 US Leadership Journey Cohort are at the forefront of global health and the COVID-19 response.  Read more here.
WomenLift Health will achieve transformative change for a diverse set of women leaders at scale. The advancement of talented women across the public, private, and non-profit sectors will contribute to the policies, practices, and research needed to accelerate improvements in global health outcomes.
Catalyzing behavior change of individual women and influencing change in the society and organizations in which they live and work.
Reaching tens of thousands of women through a portfolio of interventions.
Engaging and empowering mid-career women in global health from different countries, cultures, sectors, and disciplines.