We help elevate exceptional women to become world health leaders.
We help elevate exceptional women to become world health leaders.
Women Leaders in Global Health Conference 2020
From 13-15 October, WomenLift Health will convene the fourth annual Women Leaders in Global Health (WLGH) Conference. This year's conference will take place in a virtual format, providing an opportunity to reach a broader audience, elevate new voices and facilitate geography-specific discussion, while maintaining the sense of global community, learning and passion that has characterized the conferences since their start.
Applications for the 2021 U.S. Leadership Journey are now open
Giving mid-career women the tools to successfully use their voice, expertise & leadership for impact in global health.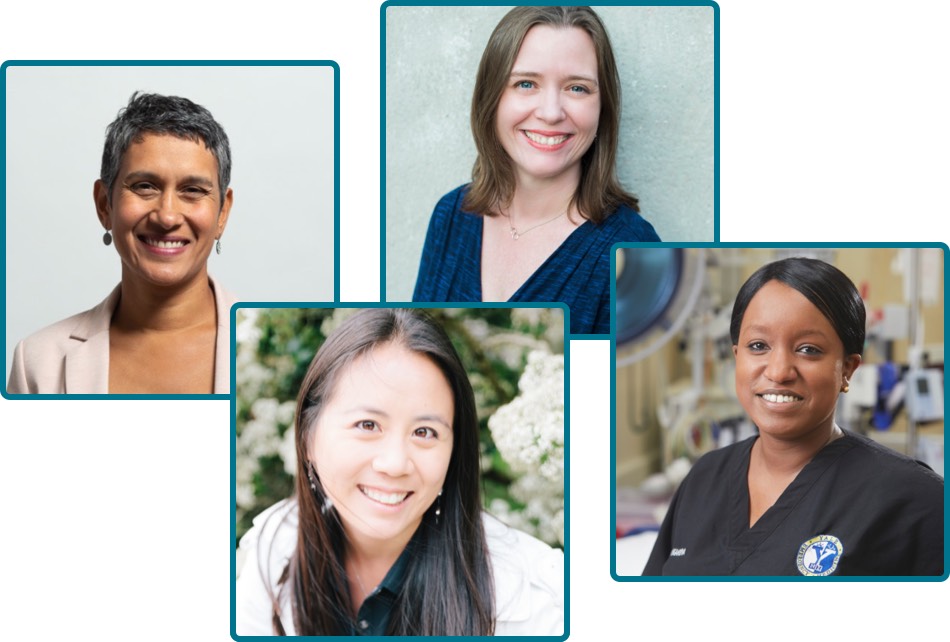 From enhancing Google Maps to address community health amid COVID-19 to enhancing research in rheumatology, members of the WomenLift Health 2020 US Leadership Journey Cohort are at the forefront of global health and the COVID-19 response.  
Gender & Power: Exploring Women's Voices and Representation in Media
Thinking about how diversity in media enhances our ability to understand the impacts of health emergencies like COVID-19 is critical. Hear from three leading women in health media on the various ways gender disparities play out in the field, how women are changing the landscape, and the critical steps media institutions can take to ensure equitable representation throughout all aspects of their organizations.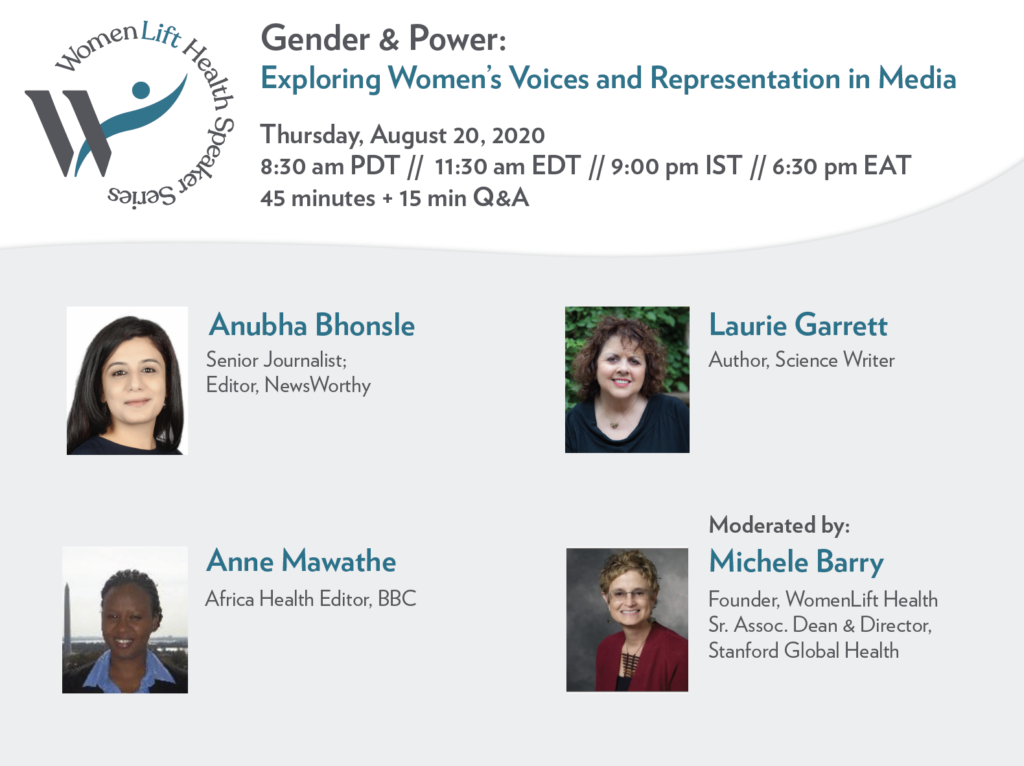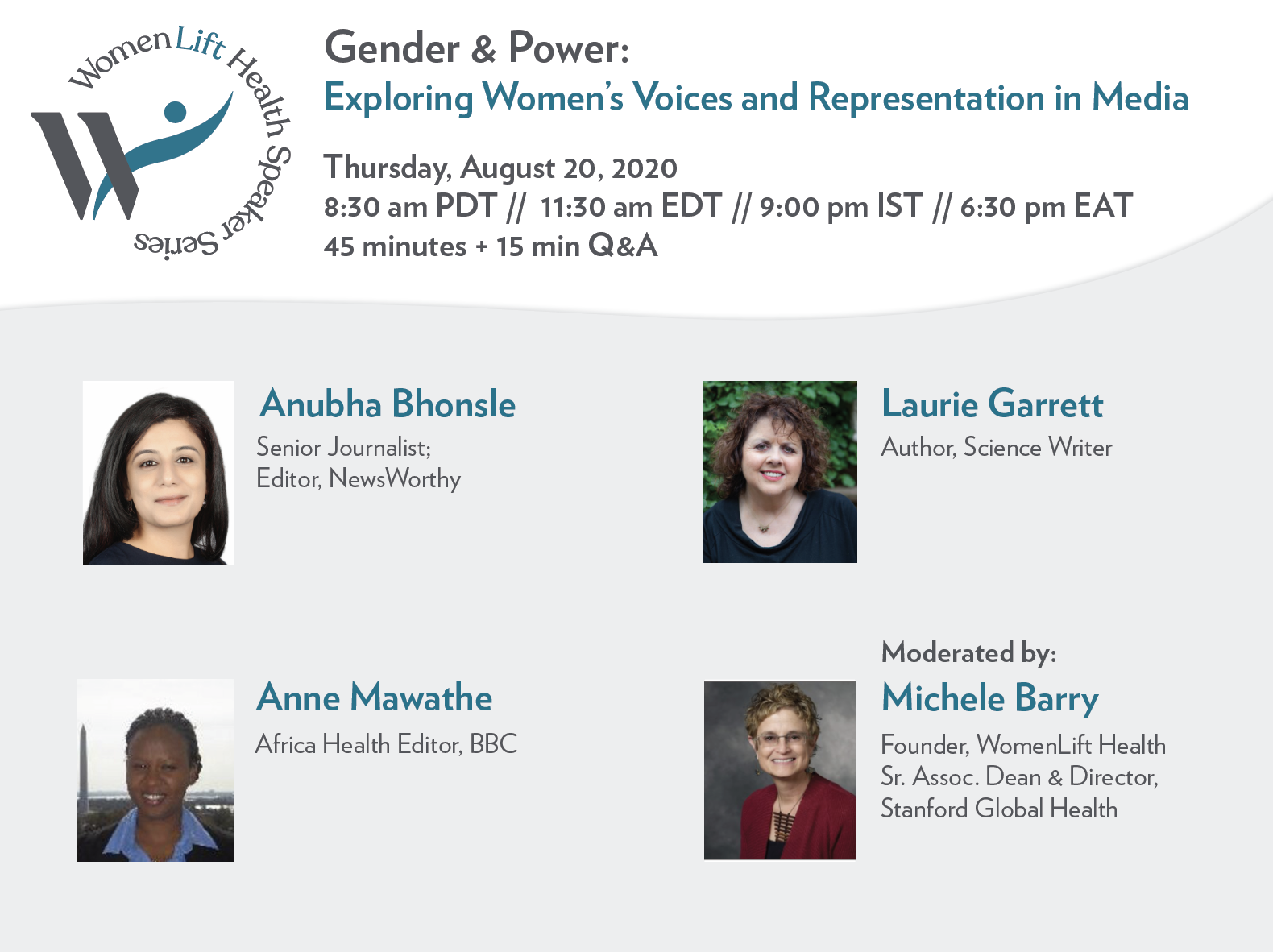 WomenLift Health will achieve transformative change for a diverse set of women leaders at scale. The advancement of talented women across the public, private, and non-profit sectors will contribute to the policies, practices, and research needed to accelerate improvements in global health outcomes.
Catalyzing behavior change of individual women and influencing change in the society and organizations in which they live and work.
Reaching tens of thousands of women through a portfolio of interventions.
Engaging and empowering mid-career women in global health from different countries, cultures, sectors, and disciplines.