Welcoming the
2021 U.S. Based Leadership Journey Cohort

Join us to break open the discussion about transformative leadership! From 15-16 November, WomenLift Health will convene the fifth annual Women Leaders in Global Health (WLGH) conference. The 2021 virtual conference will include a mix of plenary panels, fireside chats and workshops.
Learn more about WLGH 2021 here.
Applications for the 2022 U.S. Leadership Journey are now open
Giving mid-career women the tools to successfully use their voice, expertise & leadership for impact in global health.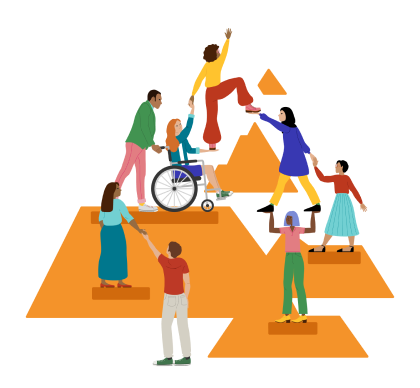 Reimagining Leadership: Courage, Collaboration & Compassion
A lead-up event to Generation Equality Forum 2021, featuring a dynamic panel of women leaders sharing different perspectives on the qualities of leadership that drive transformative change.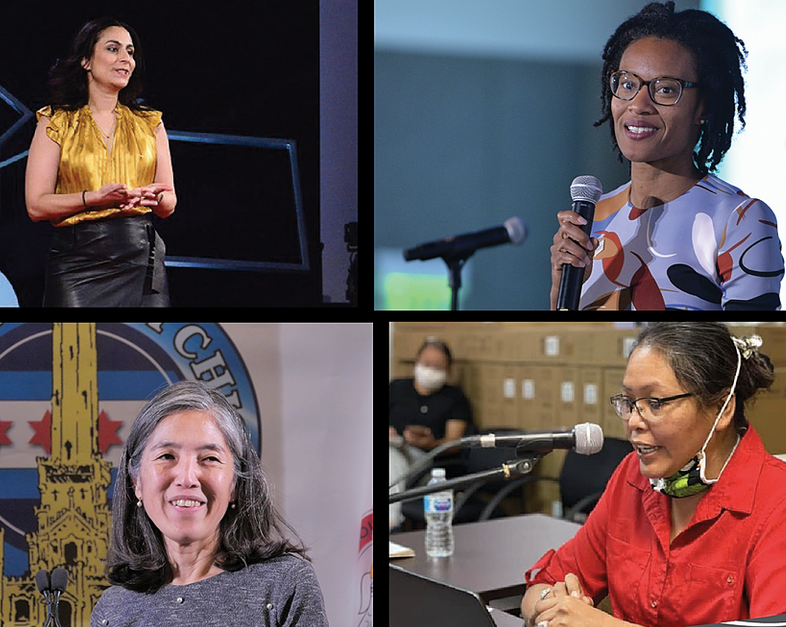 Gender & Power: A Conversation with Women from the Biden-Harris Transition COVID-19 Advisory Board
Hear from four women who served on the Transition COVID-19 Advisory Board on why bringing a gendered and intersectional lens to the pandemic response is critical for progress, what this could look like in the U.S., and how their own identities and experiences have helped to shape their work on the Advisory Board and beyond.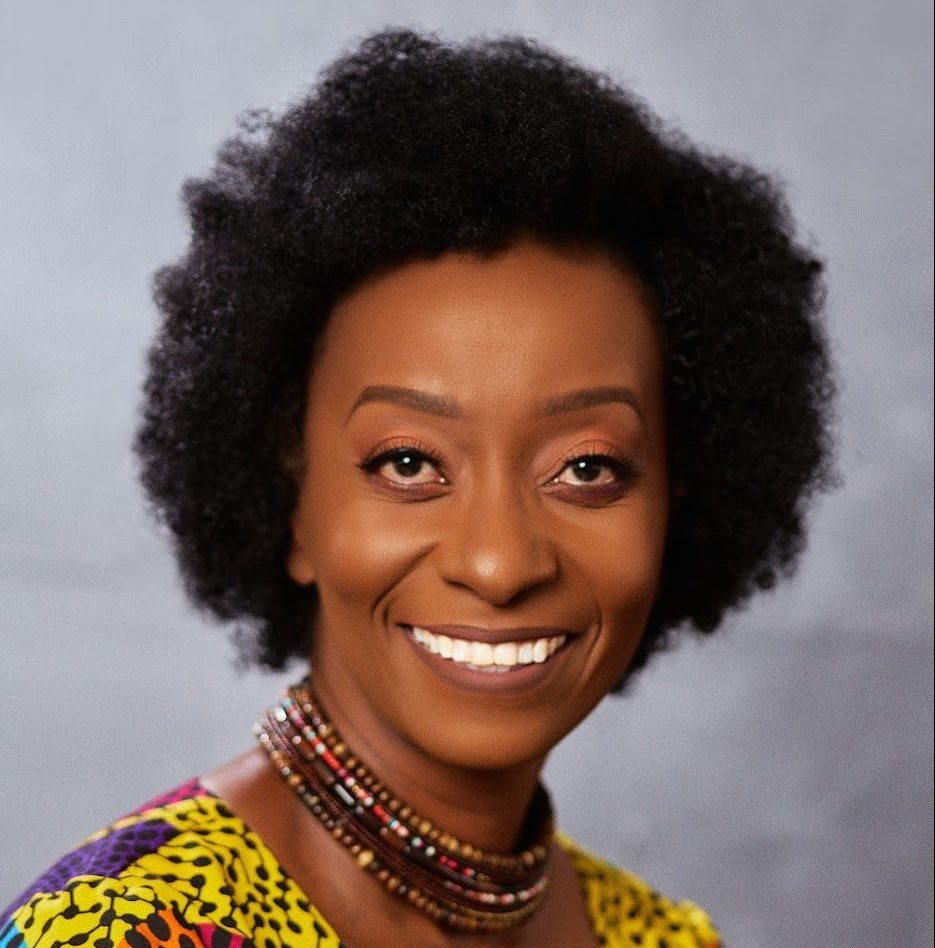 This article was originally published in the Independent on September 17, 2021.Twenty-five years after women from all over the world converged at the 1995 Fourth World Conference on Women in Beijing, China, to demand equality,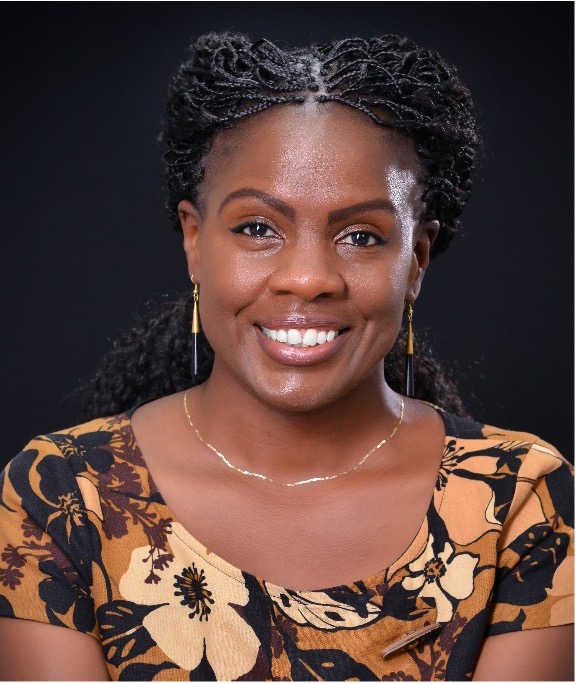 Dr. Norah Akongo Obudho to lead WomenLift Health's programs in Kenya, Uganda, Rwanda WomenLift Health is delighted to announce the appointment of Dr. Norah Akongo Obudho as East Africa Program Director, effective August 2021.A medical
More than 2,000 participants from 50 countries. The 2020 Women Leaders in Global Health Conference brought us together to Connect, Commit and Act to shape a world where diverse women have a seat at the decision-making table. Watch the video to experience some of the highlights of this year's conference.
WomenLift Health will achieve transformative
change for a diverse set of women leaders at scale.
The advancement of talented women across the public, private, and non-profit
sectors will contribute to the policies, practices, and research needed to
accelerate improvements in global health outcomes. Catalyzing behavior change of individual women and influencing change in the society and organizations in which they live and work.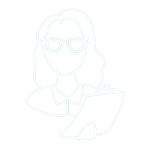 Reaching tens of thousands of women through a portfolio of interventions.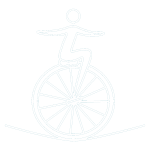 Engaging and empowering mid-career women in global health from different countries, cultures, sectors, and disciplines.