Transforming Global Health through the Power of Women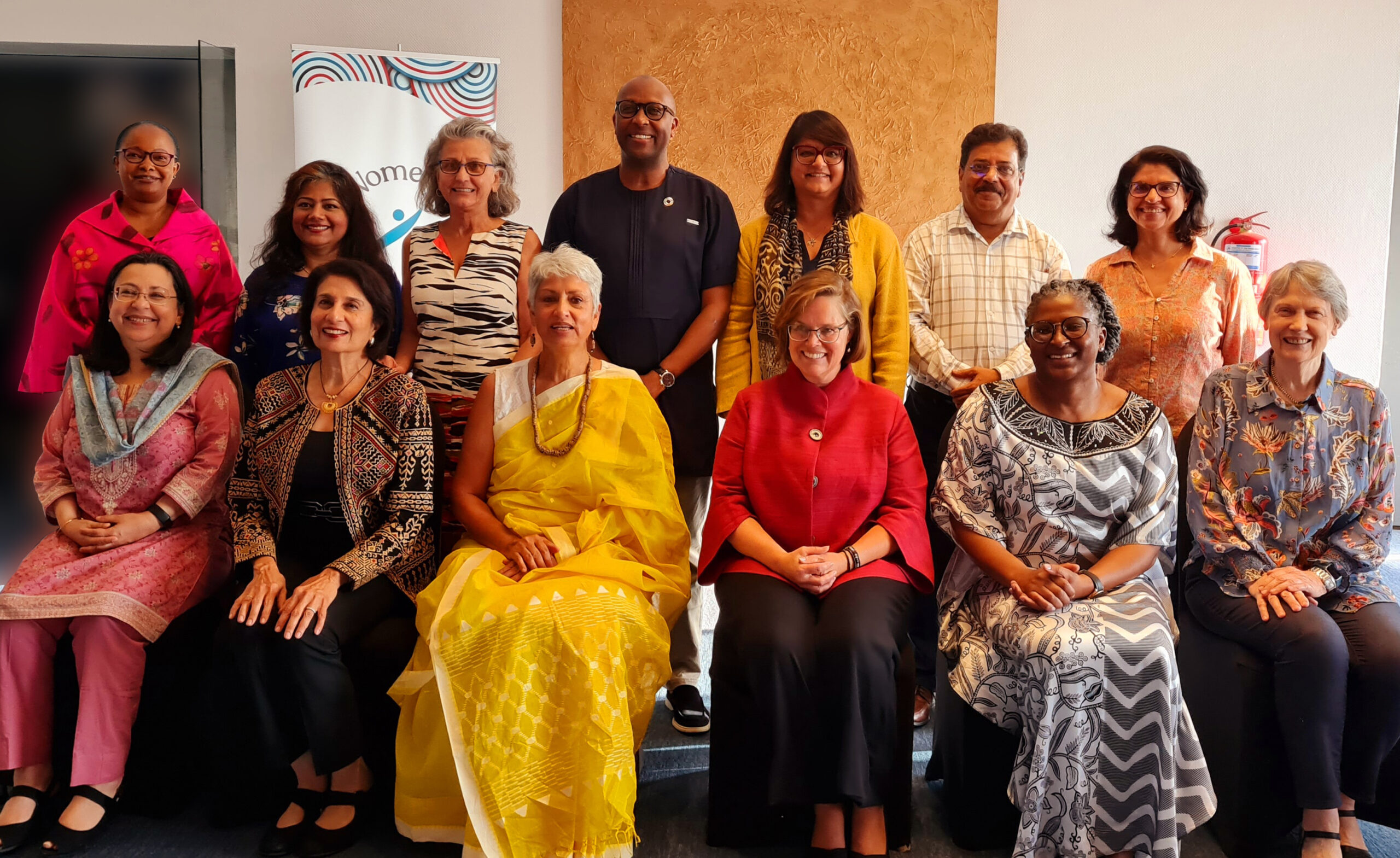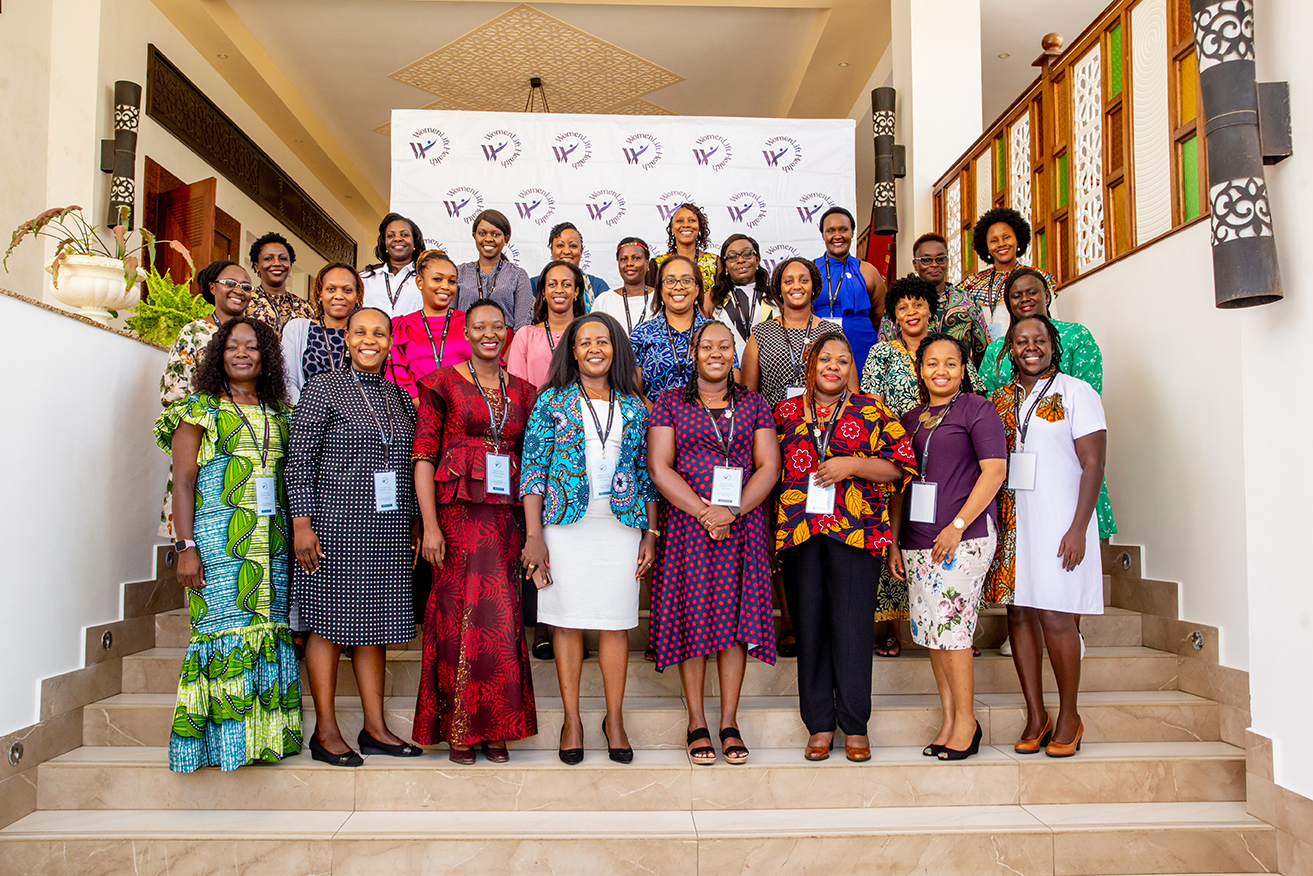 Discover a diverse array of content, from stories, podcasts, articles, interviews, webinars, and more.
Investing in Women Leaders
Melinda French Gates speaks at Women Leading Change in Health and Science in India Conference
In this thought-provoking address from our conference "Women Leading Change in Health and Science in India", Melinda French Gates, shares her insights on the pressing need for gender-intentional policies in the realm of health.
WomenLift Health Stakeholder Analyses Webinar
This webinar unveiled the findings from WomenLift Health's comprehensive stakeholder analysis carried out in West Africa (Nigeria), East Africa (Kenya, Uganda, Rwanda), South Asia (India), North America, and Europe, shedding light on the barriers, opportunities, and recommendations for promoting women's leadership in global health.
WomenLift Health believes that global health challenges will not be solved unless talented women have a seat at the table. The Leadership Journey is designed to give talented women leaders the tools – confidence, networks, understanding of barriers – along with peer, mentor and coach support, to successfully use their voice, expertise and leadership skills for health impact. To us, success is not exclusively defined by a title or a salary increase, but by expanding the power and influence of talented women in global health.
Explore more about our Regional Hubs
Meet the talented women leaders who are part of our current cohort and alumnae community.
Meet the 30 women leaders selected to participate in the inaugural East Africa Leadership Journey Cohort.
We firmly believe that collaboration is the cornerstone of success, and we take immense pride in joining forces with industry leaders who share our vision and values. Together, we will shape a brighter future for global health leadership.
WomenLift Health's Global Advisory Board is comprised of 22 members selected for their recognized leadership, vision, integrity and expertise.