Join us for the Women Leaders in Global Health Conference 2021!​
Welcoming the
2021 U.S. Based Leadership Journey Cohort

Join us to break open the discussion about transformative leadership! From 15-16 November, WomenLift Health will convene the fifth annual Women Leaders in Global Health (WLGH) conference. The 2021 virtual conference will include a mix of plenary panels, fireside chats and workshops.
Learn more about WLGH 2021 here.
Applications for the 2022 U.S. Leadership Journey are now open
Giving mid-career women the tools to successfully use their voice, expertise & leadership for impact in global health.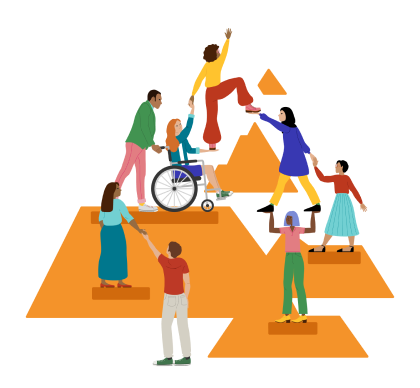 Gender Diversity and Inclusion: Moving from Nice-To-Have to Need-To-Do

HLA Africa and WomenLift Health teamed up to discuss the realities of gender equality in Africa, with the aim of triggering a strategic shift in the narrative surrounding the role of African women in health.
This value-loaded panel session features Dr. Namwinga Chintu, Dr. Alex Coutinho, and Yente Oosthuysen. These African health leader's insights go beyond highlighting the challenges and gaps to creating a deeper understanding of diversity and inclusion in health; spotlighting the contributions of women to health in Africa.
Reimagining Leadership: Courage, Collaboration & Compassion
A lead-up event to Generation Equality Forum 2021, featuring a dynamic panel of women leaders sharing different perspectives on the qualities of leadership that drive transformative change.
Around the world, nearly 1 in 4 girls aged 15–19 is not in education, employment or training, compared to 1 in 10 boys. In Africa, the situation may be even worse, exacerbated by COVID-19. At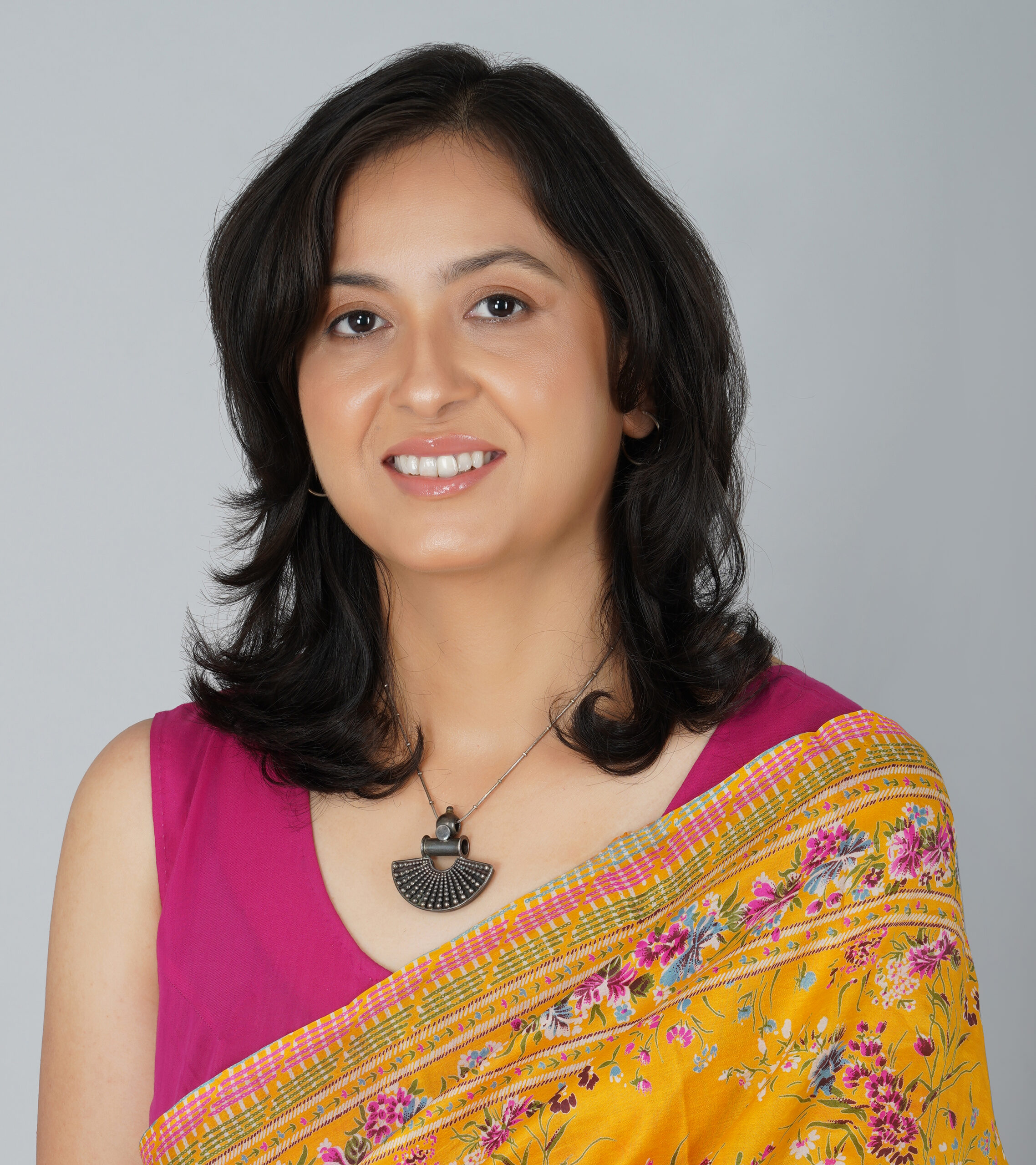 Dr. Shagun Sabarwal to lead WomenLift Health's efforts in India.Dr. Sabarwal has over 13 years of experience in social policy and development research, focusing on improving gender equality and health in India. In her new
More than 2,000 participants from 50 countries. The 2020 Women Leaders in Global Health Conference brought us together to Connect, Commit and Act to shape a world where diverse women have a seat at the decision-making table. Watch the video to experience some of the highlights of this year's conference.
WomenLift Health will achieve transformative
change for a diverse set of women leaders at scale.
The advancement of talented women across the public, private, and non-profit
sectors will contribute to the policies, practices, and research needed to
accelerate improvements in global health outcomes. Catalyzing behavior change of individual women and influencing change in the society and organizations in which they live and work.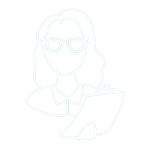 Reaching tens of thousands of women through a portfolio of interventions.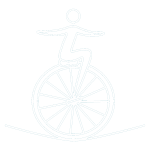 Engaging and empowering mid-career women in global health from different countries, cultures, sectors, and disciplines.