WomenLift Health in India
The India Leadership Journey
In this fully-funded, 12-month Leadership Journey, we provide mid-career women the safe space to explore their authentic leadership through vulnerability and reflection, an inclusive and diverse network which fosters a strong sense of belonging, tools and strategies for enhancing their voice, presence, and influence – all the while being supported by a powerful group of peers, mentors, and coaches.
Participants engage in two in-person experiential learning residencies (Immersion and Lift-Off), in addition to virtual learning touchpoints, virtual group mentoring, virtual one-on-one coaching sessions, and importantly, a self-directed leadership project – all the while being supported by their Leadership Journey community and experts in the health sector.
Alumnae will be part of a lifelong network of allies at local, regional, and global levels who continue to support each other and new cohort members and to advocate for women's leadership.
Our aim is to create a network of talented women leaders around the world beginning with India, East Africa, and North America and provide them with a safe space for independent and collaborative learning to deepen and elevate their leadership impact.
The culturally contextualized Journey is uniquely designed to cultivate competencies that bolster four leadership styles: Authentic, Inclusive, Strategic, and Impactful.

Discovered through a lifelong exploration of yourself and your purpose while building on the awareness of and trust in your abilities. This exploration enhances the insight, energy, and resilience that is key to leading as the truest and most impactful version of yourself.

Encourages an intentional exploration of power and privilege and how they manifest in interpersonal and institutional dynamics. It builds trusting, sustainable connections with colleagues and community by including and giving voice to individuals of diverse identities at all levels of decision-making.

Rooted in an understanding of your influence and how to leverage it to capture collective energy and facilitate change within institutions and the global health community. Crucial to this is building an inclusive cultural dynamic that is based on trust that inspires action toward a better future.

Inspires gender equality and leads to better health through a crystalized understanding of the power of your leadership and the critical importance of developing others for greater impact.
As a result of this Leadership Journey, participants will be effectively positioned and equipped to: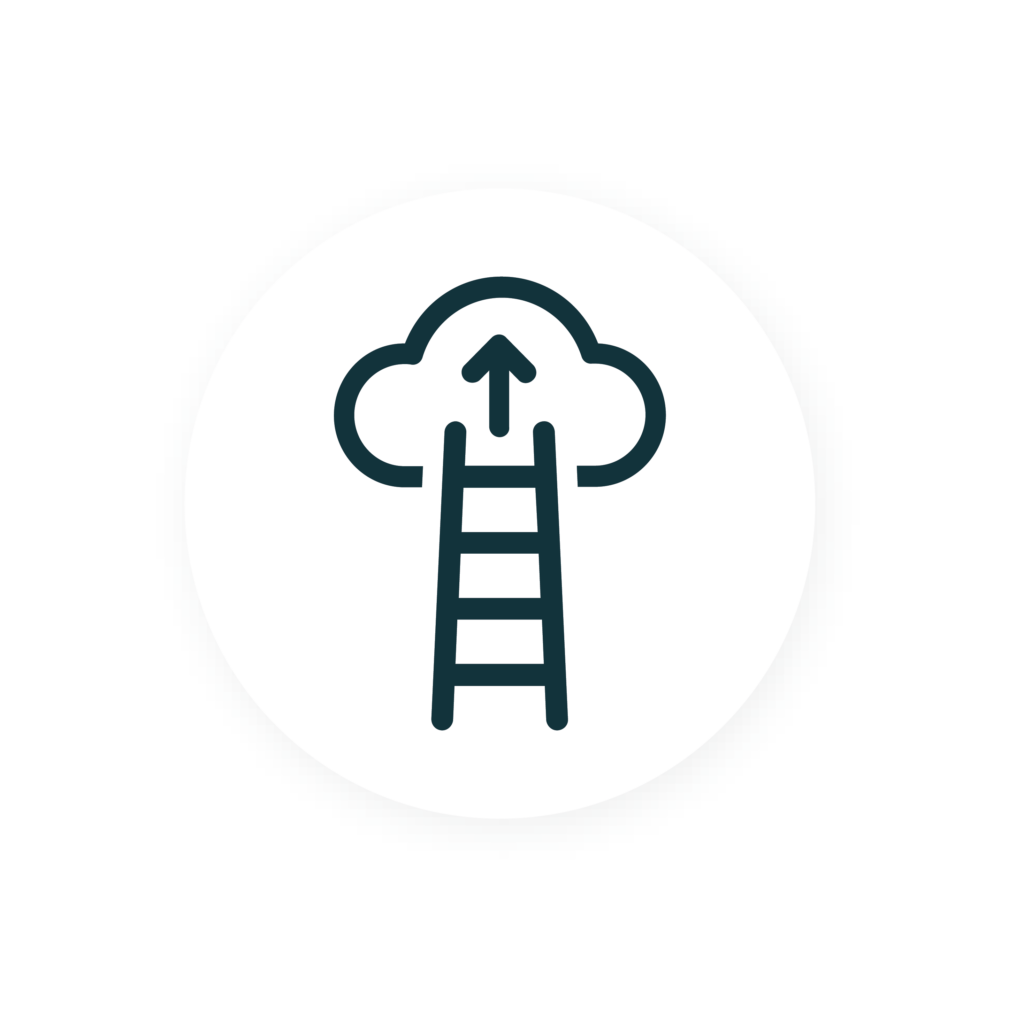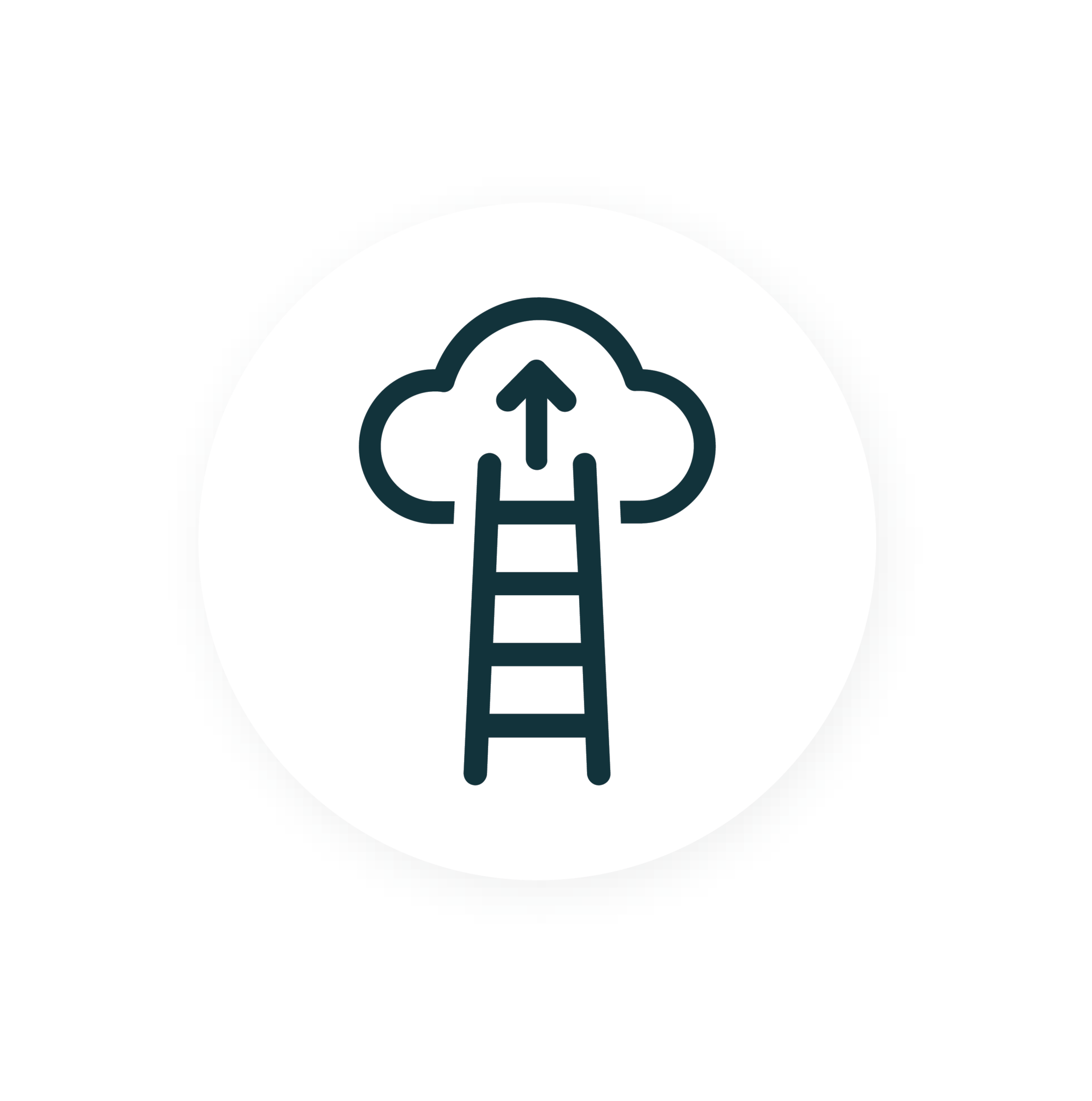 Confidently rise as a strong purposeful leader, enhance their influence and increase their impact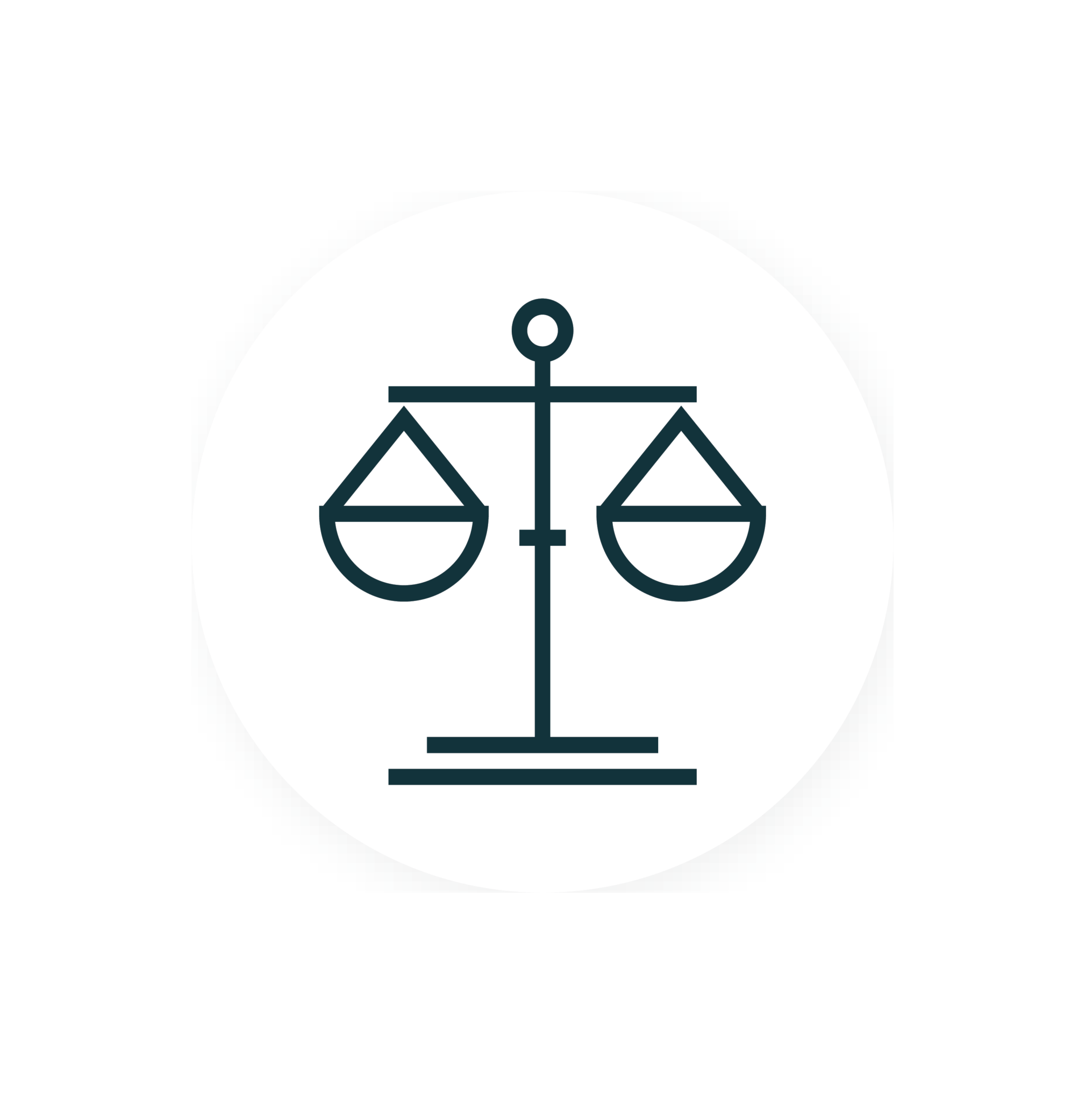 Build trusting relationships and collaborate with a diverse network of allies to dismantle barriers for women leaders within organizations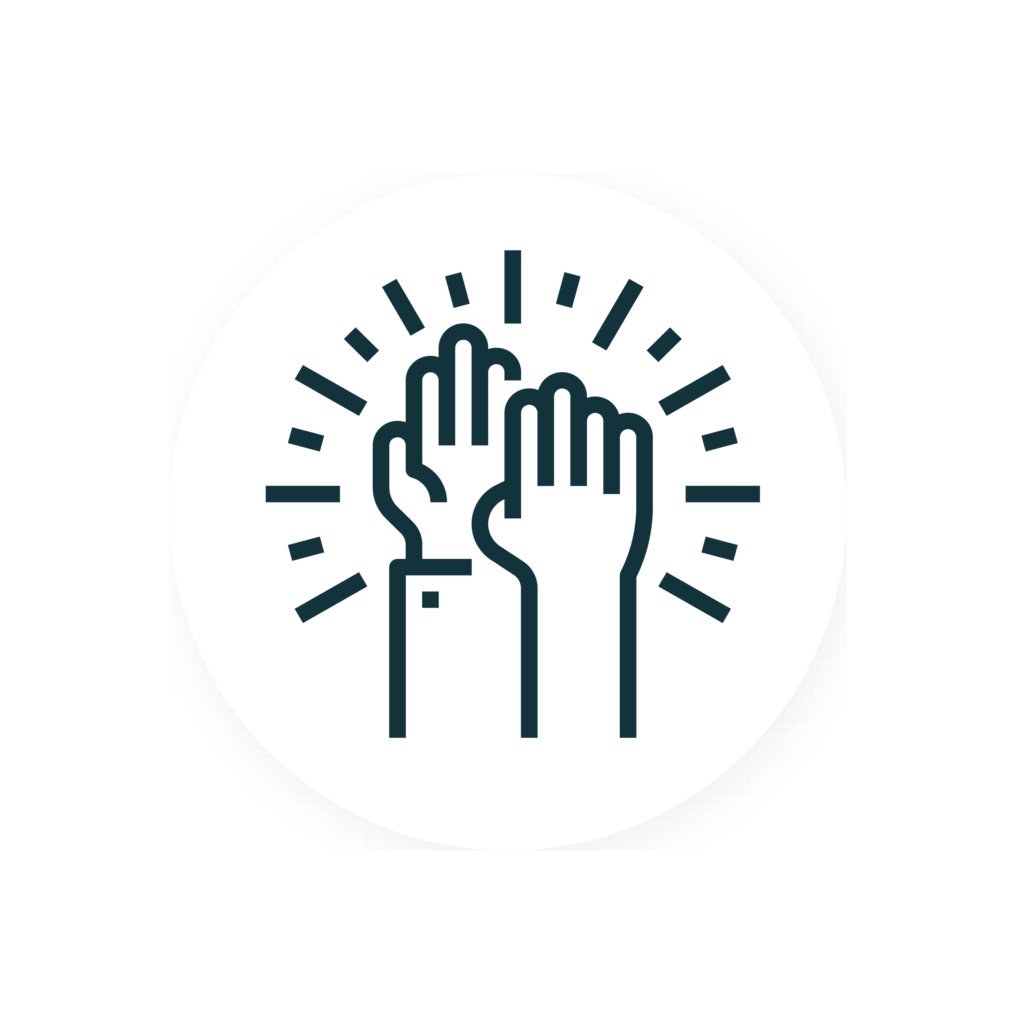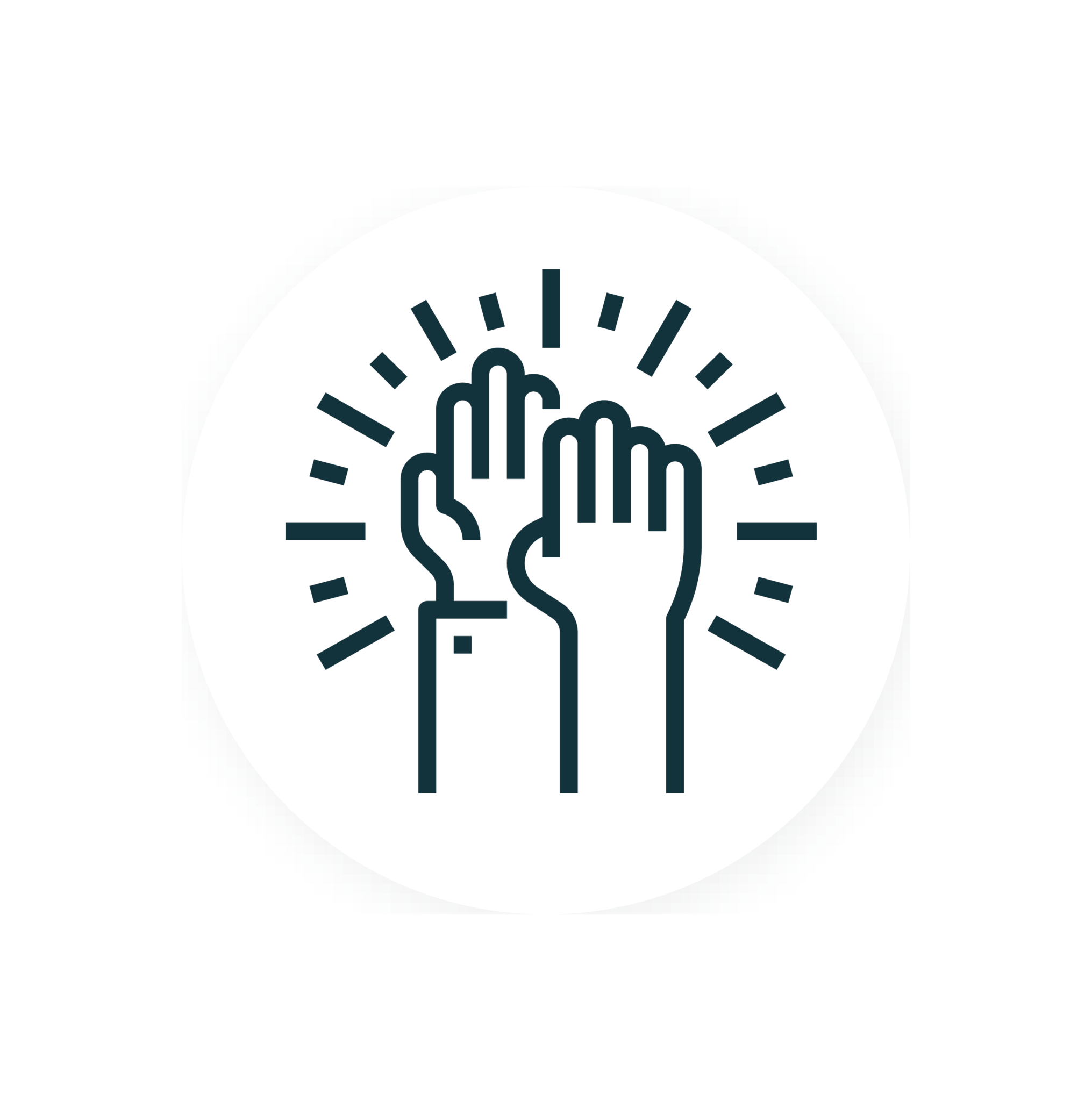 Cultivate the next generation of authentic, inclusive, strategic, and impactful leaders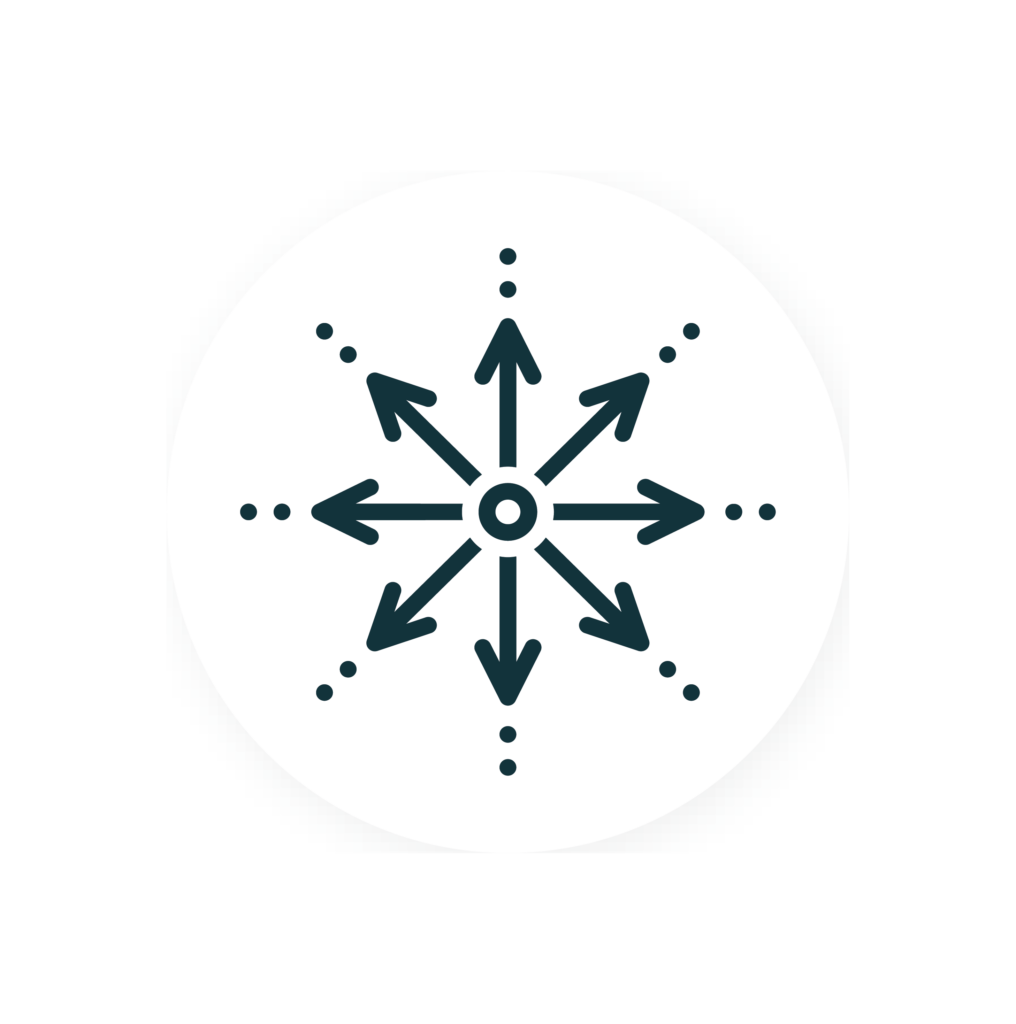 Internalize that change will only come when those in positions of power expand & diversify the circle of leadership, and learn from those whom they wish to serve​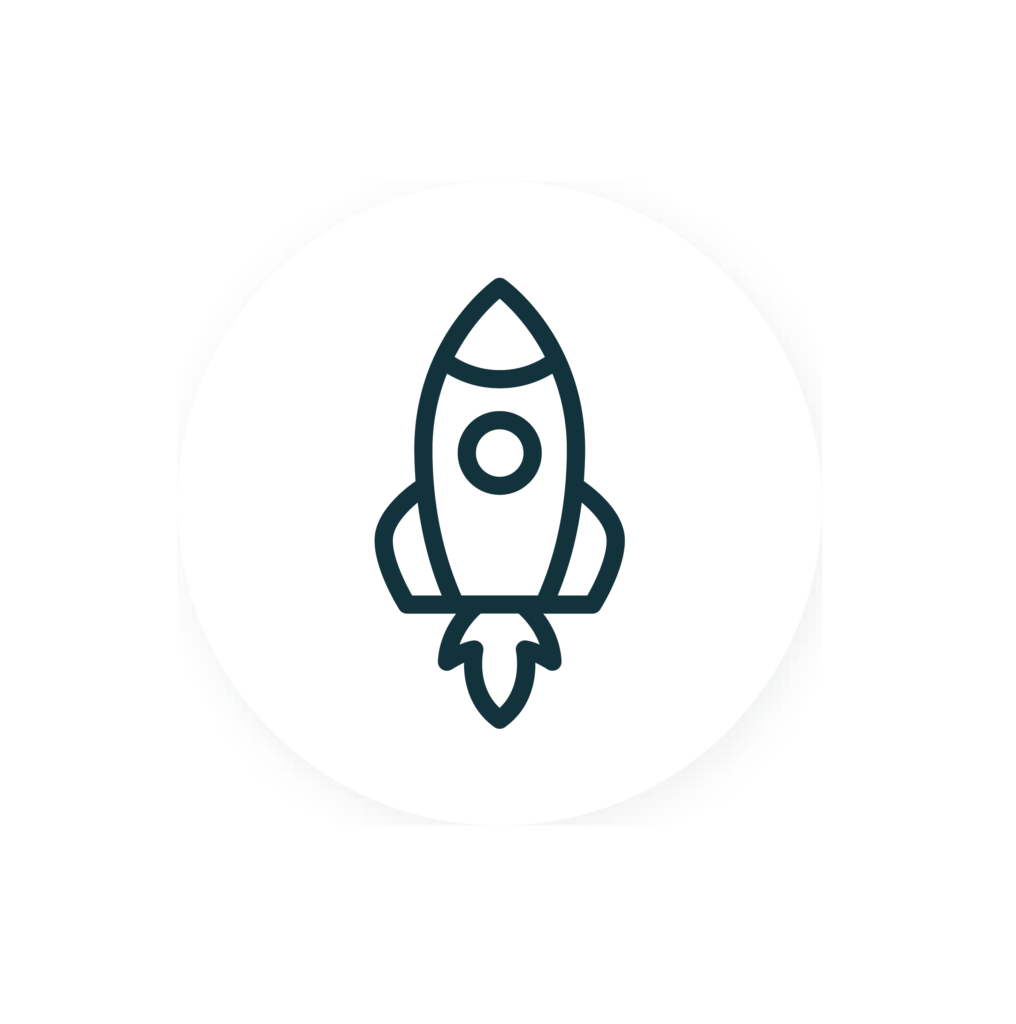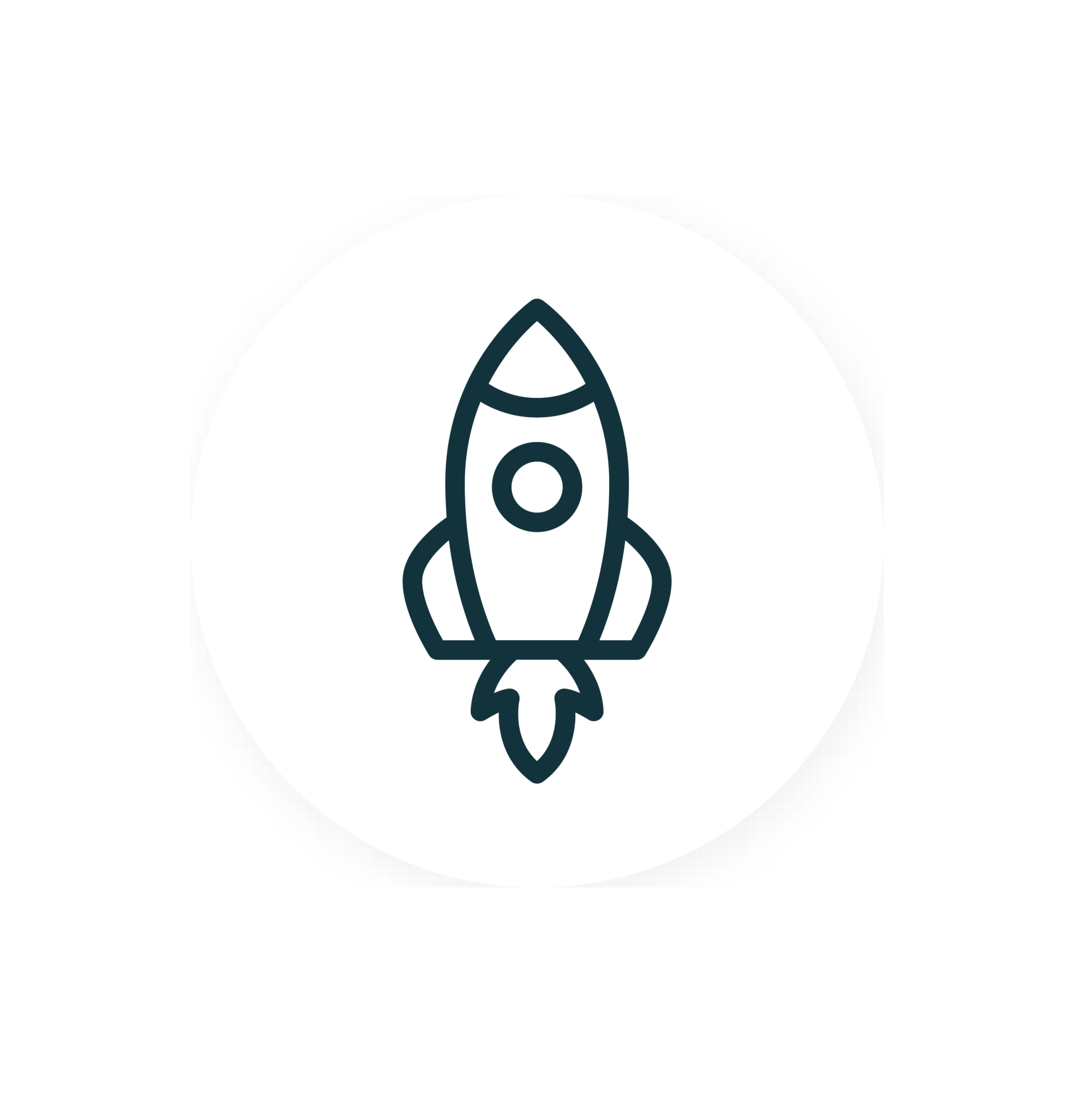 Leverage the collective power of champions and institutional partners to advance gender equality and better health
Cultivating Leadership Excellence in Every Region
Explore Our Culturally Contextualized Journeys