The East Africa Leadership Journey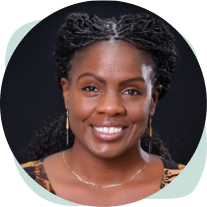 "The East Africa Leadership Journey is exactly what women in global health in East Africa need and have been yearning for. It's time that our voices and contributions in global health are showcased by us and through us. It is time for us to rise and lead in balanced confidence and competence."
— DR. NORAH OBUDHO, East Africa Region and Global Health Integration Director
The East Africa Leadership Journey
In this fully-funded, 12-month Leadership Journey, we provide mid-career women the safe space to explore their authentic leadership through vulnerability and reflection, an inclusive and diverse network which fosters a strong sense of belonging, tools and strategies for enhancing their voice, presence, and influence – all the while being supported by a powerful group of peers, mentors, and coaches.
Participants engage in two in-person experiential learning residencies (Immersion and Lift-Off), in addition to virtual learning touchpoints, virtual group mentoring, virtual one-on-one coaching sessions, and importantly, a self-directed leadership project – all the while being supported by their Leadership Journey community and experts in the health sector.
Alumnae will be part of a lifelong network of allies at local, regional, and global levels who continue to support each other and new cohort members (for example, as mentors) and to advocate for women's leadership.
Our aim is to create a network of talented women leaders around the world beginning with East Africa, India and North America and provide them with a safe space for independent and collaborative learning to deepen and elevate their leadership impact.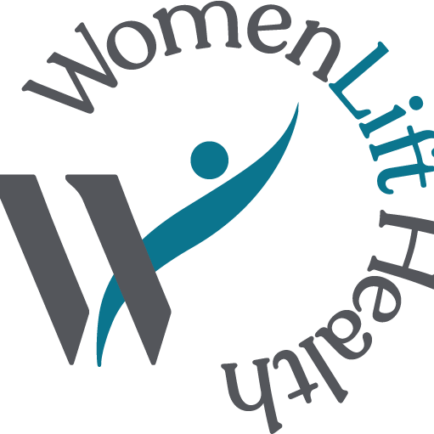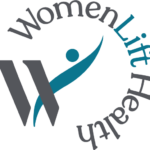 "I love the design of the program. Its niche is specific to the mid-career women who are often assumed to be facing no challenges, yet they do, and this prevent their movement to the next senior level. The program has brought together different women from different countries, this has created an environment of cross-learning and cross-sharing as witnessed in my mentorship sessions. It is a rich and empowering experience for these women."
— HARRIET MAYANJA, Professor Medicine, College of Health Sciences, Makerere University; 2022 East Africa Mentor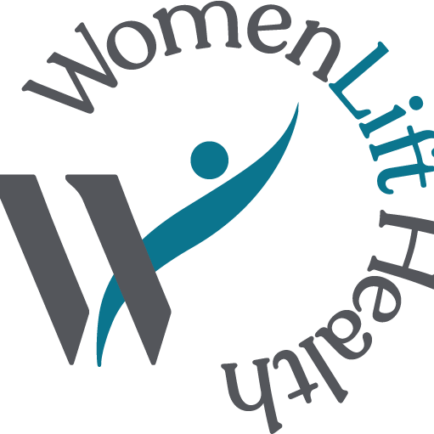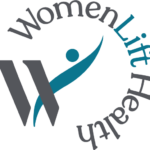 "The learning touchpoints were knowledge nuggets. The peer coaching session also stood out for me; it was a space I could share freely with my fellow cohorts. Interacting with fellow cohorts made me realize why networks are important and I can fall back on the when I need it. It was an AHA moment for me and was quiet enlightening."
— CAROLINE TATUA, Health Technical Advisor at The International Rescue Committee (IRC); 2022 East Africa Cohort Member
The contextualized Journey is uniquely designed to cultivate competencies that bolster four leadership styles: Authentic, Inclusive, Strategic, and Impactful.

Discovered through a lifelong exploration of one's self and purpose while building on awareness of and trust in one's abilities. This exploration enhances the insight, energy, and resilience that is key to leading as the most true and impactful version of oneself.

Encourages an intentional exploration of power and privilege and how it manifests in interpersonal and institutional dynamics. It builds trusting, sustainable connections with colleagues and community by including and giving voice to individuals of diverse identities at all levels of decision-making.

Rooted in an understanding of one's influence and how to leverage it to capture collective energy and facilitate change within institutions and the global health community. Crucial to this is building an inclusive cultural dynamic that is based on trust and inspires action toward a better future.

Inspires gender equality and leads to better health through a crystalized understanding of the power of one's leadership and the critical importance of developing others for greater impact.
As a result of this Leadership Journey, participants will be effectively positioned and equipped to:
Confidently rise up as a stronger leader and increase impact 
Collaborate with and leverage the collective power of peers, mentors, male allies, and other women leaders through diverse networks
Raise awareness to drive conversations and strategies that promote gender equality in institutions around the world 
Internalize that global health is only truly global when those in positions of power make space to expand, diversify the circle of leadership and learn from the diverse populations they wish to serve