Achieving today's complex global health goals requires greater and more diverse leadership talent across sectors and countries. And yet women are an untapped talent pool, representing 70% of the health workforce but only 25% of executive positions and 5% of CEO-level positions.  WomenLift Health will work with partners around the world to accelerate the advancement of talented women into senior leadership by investing in mid-career women and influencing the environments in which they live and work.  WomenLift Health is about action – action taken by women, men, organizations and societal leaders that, together, add-up to transformative change.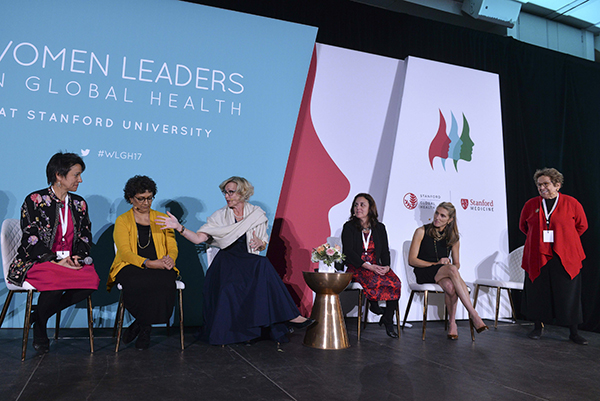 Our mission is to expand the power and influence of talented women in global health and catalyze systemic change to achieve gender equality in leadership.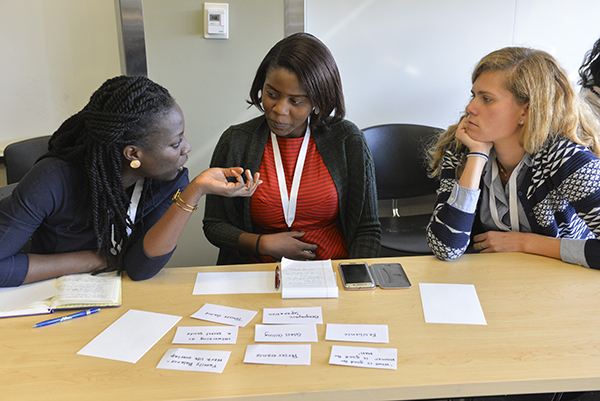 Our vision is a world where diverse, accomplished leaders collectively transform global health outcomes.