Achieving today's complex global health goals requires greater and more diverse leadership talent across sectors and countries. And yet women are an untapped talent pool, representing 70% of the health workforce but only 25% of executive positions and 5% of CEO-level positions. WomenLift Health will work with partners around the world to accelerate the advancement of talented women into senior leadership by investing in mid-career women and influencing the environments in which they live and work. WomenLift Health is about action – action taken by women, men, organizations and societal leaders that, together, add-up to transformative change.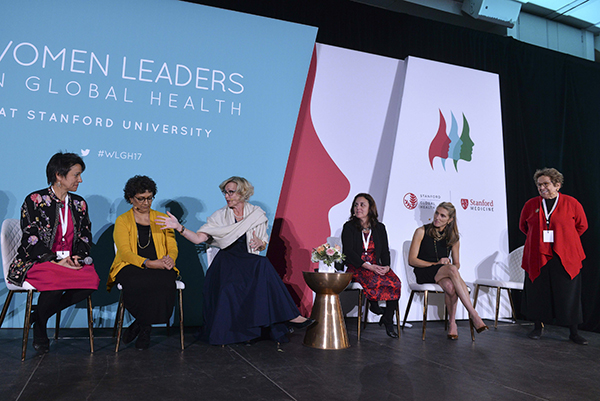 Our mission is to expand the power and influence of talented women in global health and catalyze systemic change to achieve gender equality in leadership.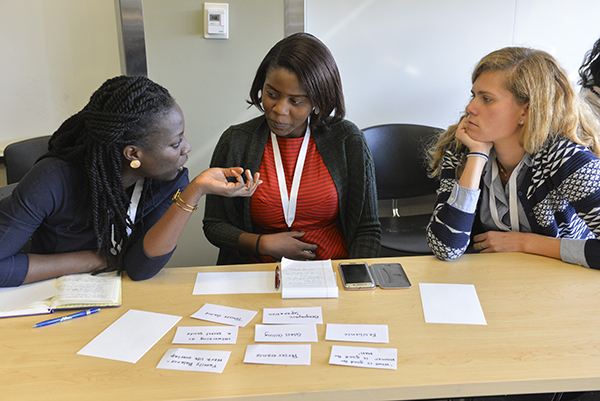 Our vision is a world where diverse, accomplished leaders collectively transform global health outcomes.
WomenLift Health will establish partnerships to support Country Implementation Hubs, beginning with the United States, India (2021), and East Africa (2021). Its geographic footprint will rapidly expand over the next decade, with planned Country Hubs in South, Central and West Africa, South Asia, Western Pacific, Southeast Asia, Europe, Latin America, and Middle East/North Africa.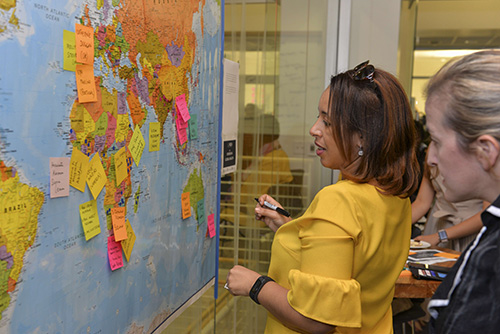 WomenLift Health is a network of partners committed to transformative change.  We are bringing together diverse partners from governments, universities, companies, NGOs, and foundations around the world to jointly tackle the challenges and create the change needed for talented women leaders to advance and fully contribute to greater health impact.  From our extraordinary Global Advisory Board to our networks of women leaders and male allies, to partner organizations – the insights, commitments, expertise, and resources of these global and national partners are the engine that will power WomenLift Health's mission.