What is our Leadership Journey?
WomenLift Health believes that global health challenges will not be solved unless talented women have a seat at the table. The Leadership Journey is designed to provide talented mid-career women leaders in health with the safe space to explore their authentic leadership through vulnerability and reflection, an inclusive and diverse network which fosters a strong sense of belonging, tools and strategies for enhancing their voice, presence, and influence – all the while being supported by a powerful group of peers, mentors, and coaches. To us, success is not exclusively defined by a title or a salary increase, but by expanding the power and influence of talented women in global health.
The Leadership Journey is a fully-funded and year-long experience for mid-career women leaders.
Our aim is to create a network of talented women leaders around the world beginning with India, East Africa, and the U.S., and provide them with a safe space for independent and collaborative learning to deepen and elevate their leadership impact.
Participants engage in learning, mentoring, and coaching sessions, as well as immersive experiences and a self-directed leadership project. Learn more about each geography by clicking the buttons below. 
Our Four Leadership Styles
Leader Identity
Resilience
Relationship Building
Confidence & Courage
Ecosystem Mindset
Leader Agility
Leadership Presence
Developing Others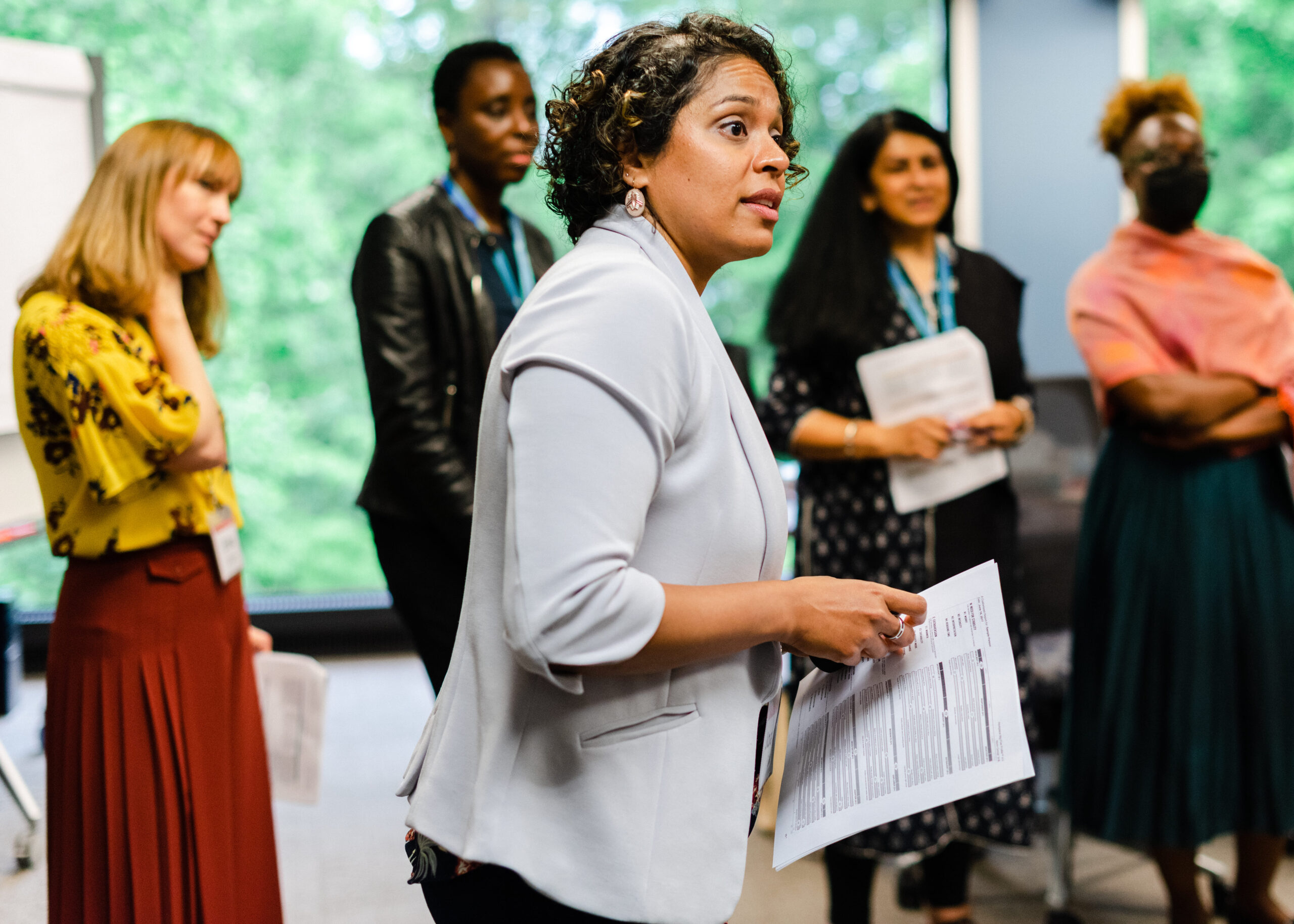 While we support all women, we focus on mid- to senior-level career women who are on track to become top-level decision makers in health practice, policy and research for two reasons:
Many women rise within organizations without meaningful opportunities for leadership skill enhancements, including targeted feedback, coaching, mentorship and robust peer networks.

At this stage of their career, women face the toughest bottlenecks and are at high risk of opting off or being pushed off the leadership path.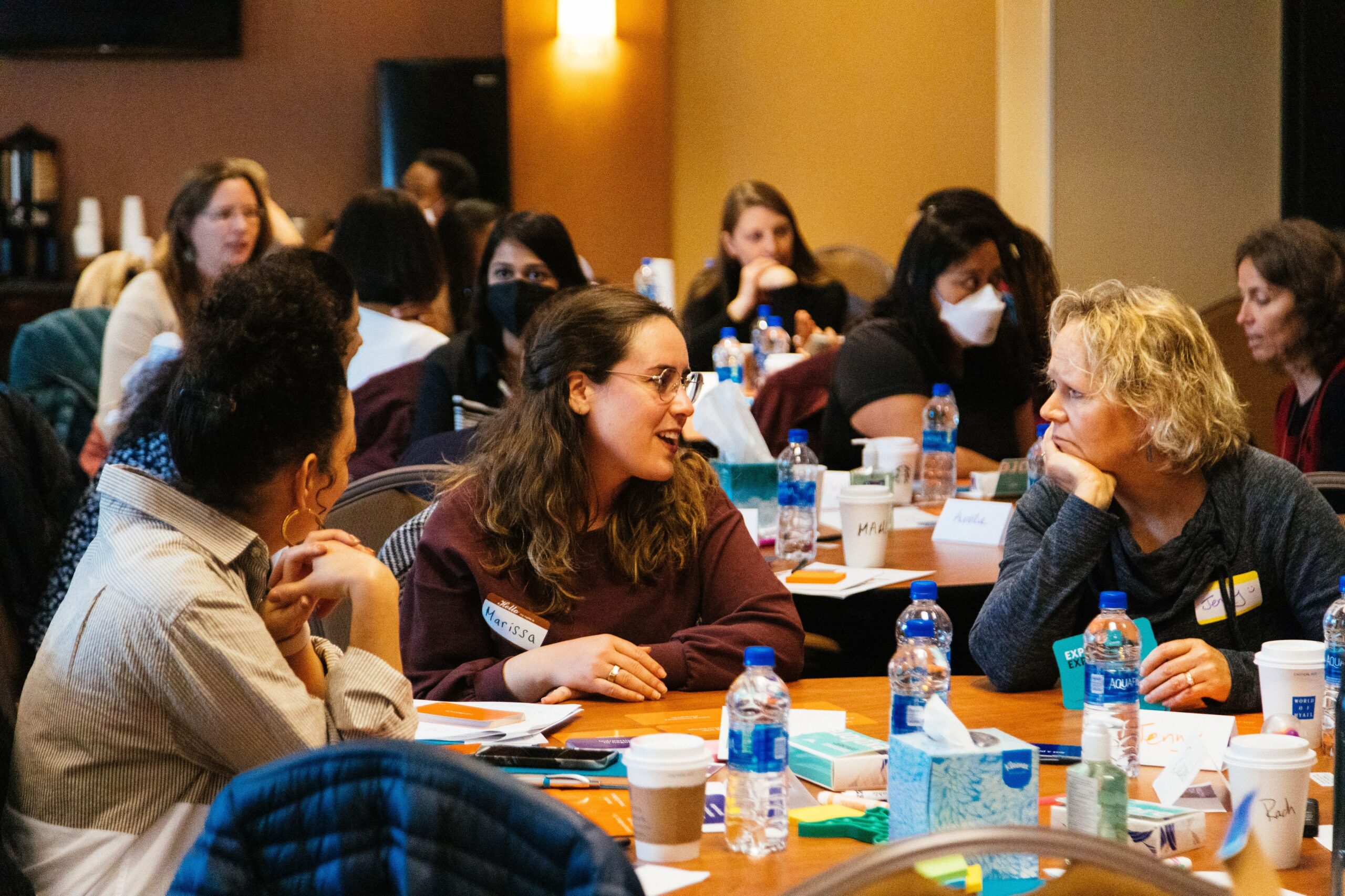 WomenLift Health contextualizes the content of the Leadership Journey to be relevant to women leaders in different cultures and countries. Based on our discoveries, we developed a set of key considerations and infused them into our Leadership Journey curriculum. To further ensure that the experience and learnings remain meaningful, we apply a human-centered design approach where alumni help evolve the design of the Journey by contributing feedback about and evaluating their experience.
WomenLift Health's inaugural cohort in the U.S. launched in February 2020, and it will be followed by a new North America-based cohort each year. Starting 2022, we'll be offering our Leadership Journey to women leaders in India and East Africa and adding new geographies each year after that.

From enhancing Google Maps, to addressing community health amid COVID-19, to enhancing research in rheumatology – members of the WomenLift Health 2020 US Leadership Journey Cohort are at the forefront of global health and the COVID-19 response.