Uganda Stakeholder Analysis Report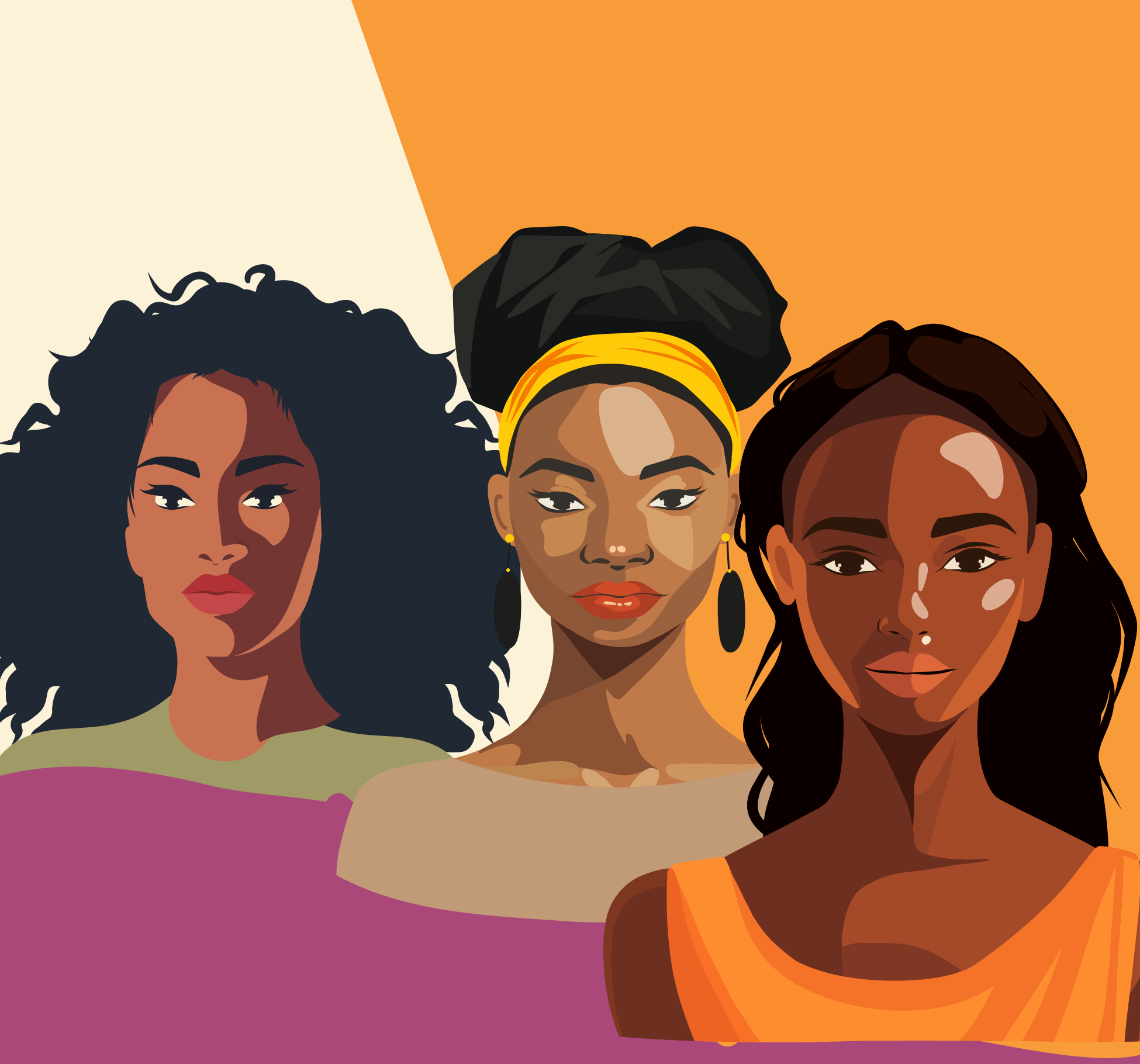 This report summarizes the findings of a study conducted in Uganda by the International Center for Research on Women in collaboration with WomenLift Health. The study is part of a multi-country effort to document the context, situation, prospects, and challenges of women's leadership in global/public health. Data for the report were gathered through desk reviews as well as key informant qualitative interviews with women in leadership roles in a variety of key public health organizations, institutions, and networks, including local and international non-governmental organizations (NGOs), universities, private businesses, professional networks, and national health ministries and agencies.
The findings are summarized around three themes: (1) barriers and opportunities related to women's leadership in public health; (2) current efforts to foster women's leadership, diversity, and inclusion within organizations; and (3) various ways organizations and the WomenLift Health program can work together. 
While respondents generally agreed that rapid progress had been made in women's leadership participation in Uganda, citing politics as an example, they also frequently expressed the belief that gender parity in leadership was generally lacking in the country's public health sector workforce and several other areas. Respondents identified the following as major barriers to women's public health leadership in Uganda: a persistent culture of male dominance in leadership positions, a lack of strong support networks for women, ineffective organizational policies, a weak pipeline of potential women leaders, and a lack of work–life balance for women. Among the measures identified for overcoming these barriers were the development of enabling systems and policies for women to become leaders in the health sector; mentorship; collaboration with men colleagues and professionals in the health sector; and enhanced organizational systems and policies. Current efforts by the participating organizations to address barriers to women's leadership in the workplace involve modifying their staff recruitment and promotion processes; implementing training and mentorship programs; involving young women professionals in high-level meetings and key decision-making; supporting work–life balance; providing educational advancement; and encouraging further certification of women health professionals.
Building on the growing momentum for women's leadership in Uganda, addressing locally felt needs for bespoke women's health leadership mentorship and training activities, supporting the formation of a network of existing women public health leaders, targeting the next generation of women public health leaders, and collaborating with influential Uganda-based organizations working on women leadership in public health are all necessary next steps toward advancing women's health leadership in Uganda.