WomenLift Health will achieve transformative
change for a diverse set of women leaders at scale.
The advancement of talented women across the public, private, and non-profit
sectors will contribute to the policies, practices, and research needed to
accelerate improvements in global health outcomes. Catalyzing behavior change of individual women and influencing change in the society and organizations in which they live and work.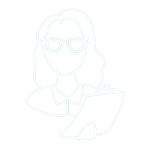 Reaching tens of thousands of women through a portfolio of interventions.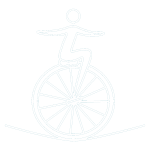 Engaging and empowering mid-career women in global health from different countries, cultures, sectors, and disciplines.
The WomenLift Health Theory of Change
WomenLift Health is based on the theory that advancing accomplished mid-career women to senior positions in global health will lead to improved health outcomes and advancements in gender equality. WomenLift Health believes that elevating these women to senior positions requires both investment in their individual leadership skills and contributing to and influencing change in the environment in which they live and work. In the absence of this support many of these women will be unable to navigate their organizational and societal environment, and women leaders will continue to be underrepresented in leadership positions in the global health arena. Change only happens when individuals take action.  WomenLift Health is designed to support people to be change agents – as individuals, leaders and members of organizations, and influencers of society.   Together, small changes add-up to big results. 
Last updated September 10, 2021.
While we take the long view and know that moving the needle on global health outcomes will take time, we are holding ourselves accountable for the building blocks of transformative change along the way. Our dashboard provides real-time, transparent data that tracks our key indicators so our stakeholders, partners and women leaders can see progress on our journey to impact.