Kenya Stakeholder Analysis Report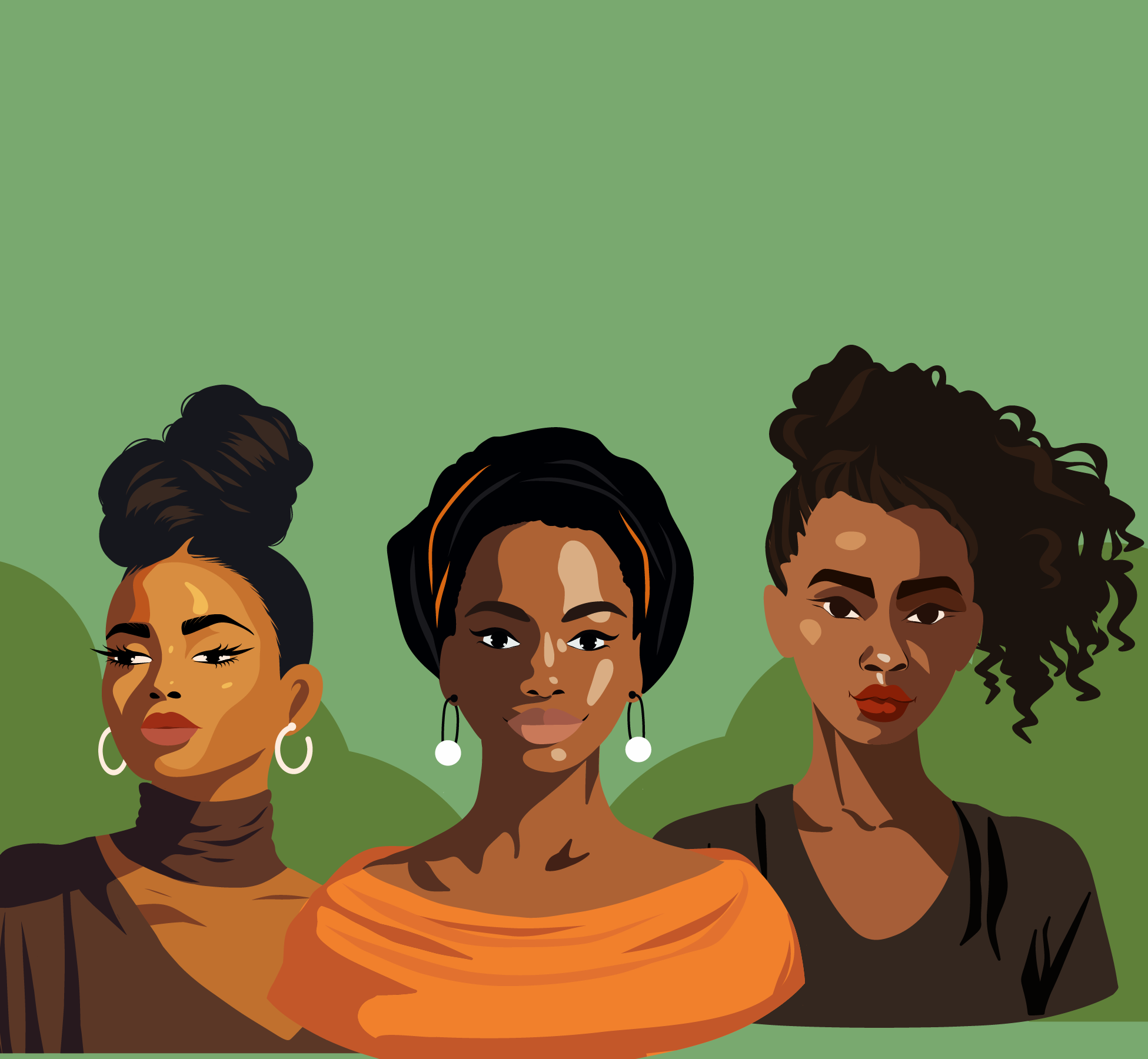 This report summarizes the findings of a study conducted in Kenya by the International Center for Research on Women (ICRW) in collaboration with WomenLift Health. The study is part of a multicountry effort to document the context, situation, prospects, and challenges of women's leadership in global/public health. Data for the report were gathered through desk reviews of organizations led by women in Kenya, as well as key informant qualitative interviews with women in leadership roles in a variety of influential public health organizations, institutions, and networks, including local and international non-governmental organizations (INGO), universities, private businesses, professional networks, and national health ministries and agencies.
The findings are summarized around three themes: (1) barriers and opportunities related to women's leadership in public/global health; (2) current efforts that foster women's leadership, diversity, and inclusion within organizations; and (3) various ways organizations and the WomenLift Health program can work together. 
The most significant barriers to women's leadership identified by the study participants were persistent male-privileging leadership norms, marginalization of minority women, disempowering and non-supportive work environments, stigmatization of women in leadership roles, weak mentorship practices, and a lack of intentionality in supporting women's public/global health leadership. Data also suggest that some Kenyan public health decision-makers prefer to work with foreign health experts, limiting local professionals' leadership experience and skills development.
The institutionalization of work environments and organizational cultures that promote diversity and inclusivity, the creation of strong leadership mentorship and support programs that aid women's career advancement, expansion of on-the-job professional training opportunities, and targeted investments in women's and girls' education—particularly in post-secondary education—were among the recommended strategies to address existing barriers to women's health leadership in Kenya. There was also the reported need to cultivate men as workplace allies for the gender equality in leadership movement.
Efforts to advance women's health leadership in Kenya require a robust strategy for engaging with Kenyan organizations; building on existing national policies and initiatives; collaborating with influential Kenyan organizations as well as strategic political, professional, and other groups; and intentionally creating and targeting the pipeline of future health leaders.