WomenLift Health is building a movement, by supporting people to be change agents – as individuals, leaders and members of organizations and influencers of society.
From our extraordinary Global Advisory Board to our networks of women leaders and male allies, to partner organizations – the insights, commitments, expertise, and resources of these global and national partners are the engine that will power WomenLift Health's mission.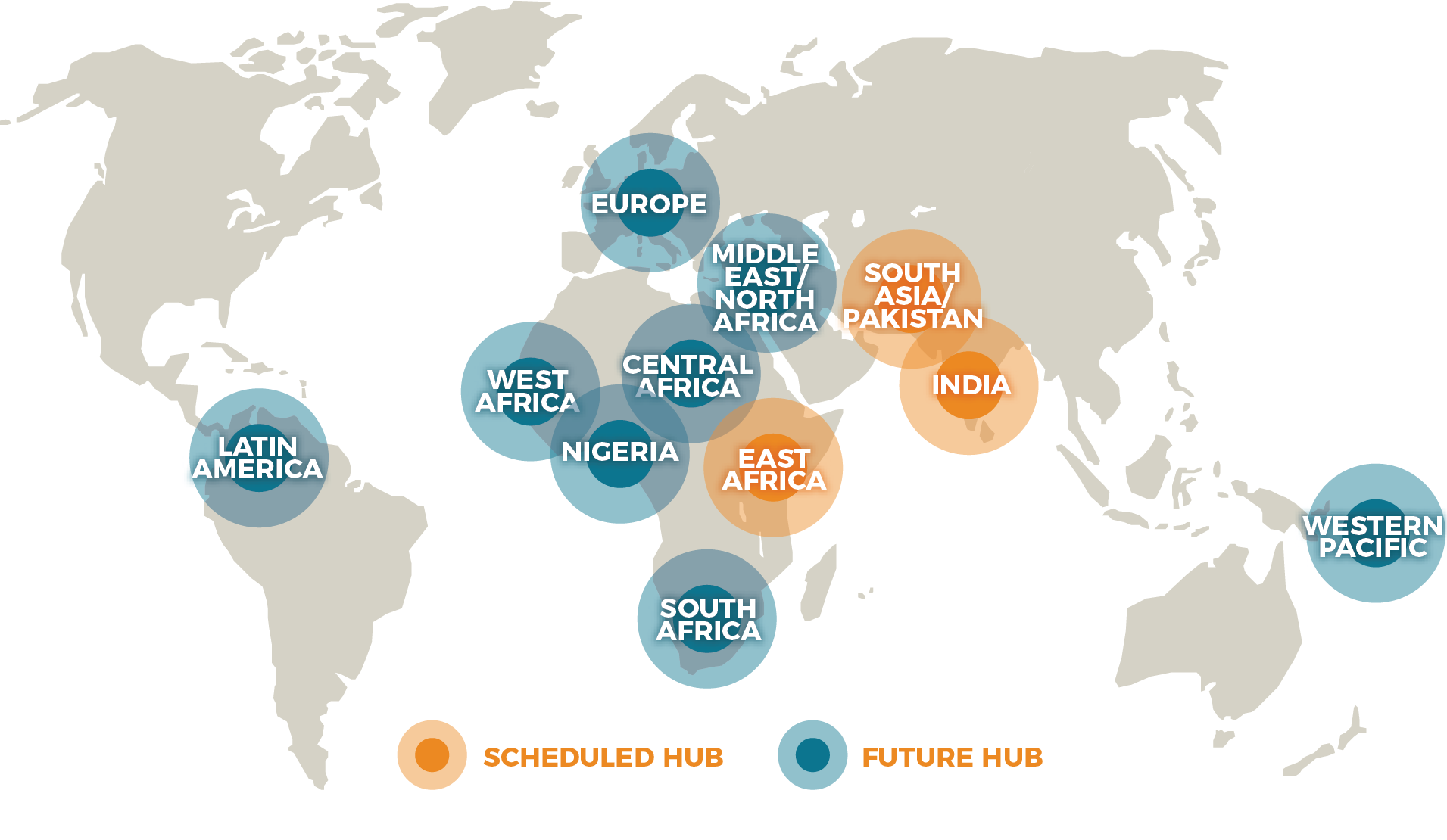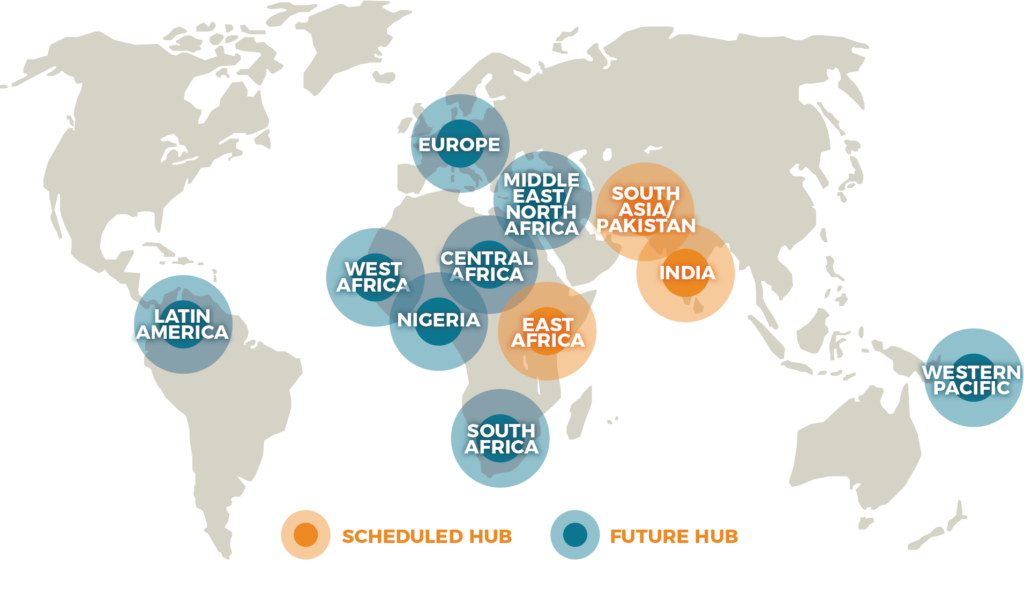 Our work includes convening thousands of men and women to address issues and share solutions through our Speaker Series and Women Leaders in Global Health Conference.
We will expand our reach globally through country-led and country-owned partnerships, beginning with a global team in the United States, followed by establishing lead partner hubs in India (2020/21) and East Africa (2021). Our geographic footprint will rapidly expand over the next decade, with planned lead partner hubs in South, Central and West Africa, South Asia, Western Pacific, Southeast Asia, Europe, Latin America, and Middle East/North Africa.