Our Global Advisory Board: Leadership, Vision, Integrity, Expertise
WomenLift Health's Global Advisory Board is comprised of members selected for their recognized leadership, vision, integrity, expertise and ability to represent the perspectives of women and men from across the global health and development community. There is growing recognition that women leaders are an important part of the future – women bring new perspectives, priorities and leadership styles that deliver results. Our Global Advisory Board will champion the advancement of women in health. We are committed to maintaining a highly diverse Board as reflected here.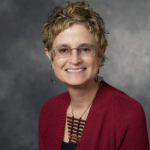 Founder & Honorary Board Member, WomenLift Health;
Senior Associate Dean, Stanford Global Health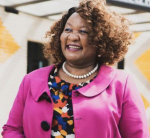 Botswana's Ambassador to
Australia, former Minister
of Trade and Industry in Botswana
Former Global Advisory Board Members
Meet past members of the WomenLift Health Global Advisory Board.