Collaborating and Amplifying the Voices of Diverse Leaders
WomenLift Health collaborates with and amplifies the voices of diverse leaders in global health by sharing their stories, podcasts, articles, interviews, webinars, and more.
Gender Diversity and Inclusion: Moving from Nice-To-Have to Need-To-Do
HLA Africa and WomenLift Health teamed up to discuss the realities of gender equality in Africa, with the aim of triggering a strategic shift in the narrative surrounding the role of African women in health. This value-loaded panel session features Dr. Namwinga Chintu, Dr. Alex Coutinho, and Yente Oosthuysen. These African health leaders' insights go beyond highlighting the challenges and gaps to creating a deeper understanding of diversity and inclusion in health.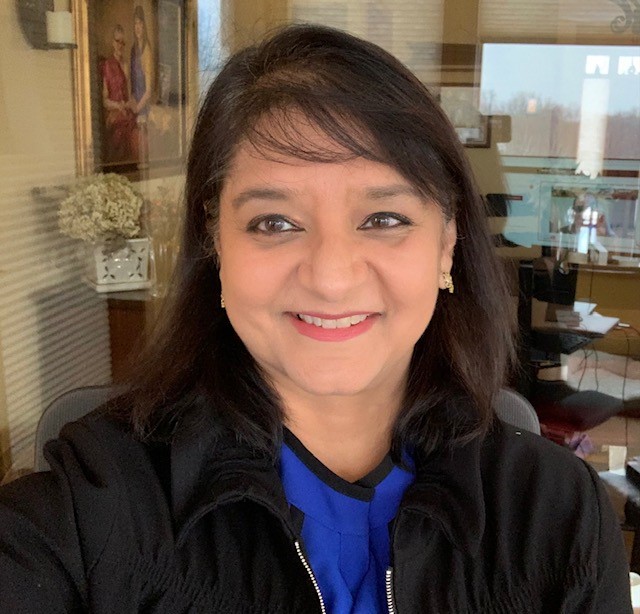 WomenLift Health is delighted to announce the appointment of Paurvi Bhatt to its Global Advisory Board. Members are selected for their recognized leadership, vision, integrity, expertise, and ability to represent the perspectives of women and
WomenLift Health is delighted to announce the appointment of Tamar Manuelyan Atinc to its Global Advisory Board. Members are selected for their recognized leadership, vision, integrity, expertise, and ability to represent the perspectives of women