WomenLift Health believes that global health challenges will not be solved unless talented women have a seat at the table. The Leadership Journey is designed to give talented women leaders the tools – confidence, networks, understanding of barriers – along with peer, mentor and coach support, to successfully use their voice, expertise and leadership skills for health impact. To us, success is not exclusively defined by a title or a salary increase, but by expanding the power and influence of talented women in global health.
The Leadership Journey is a fully-funded and year-long experience for mid-career women leaders. Learn more about the elements of the Journey here.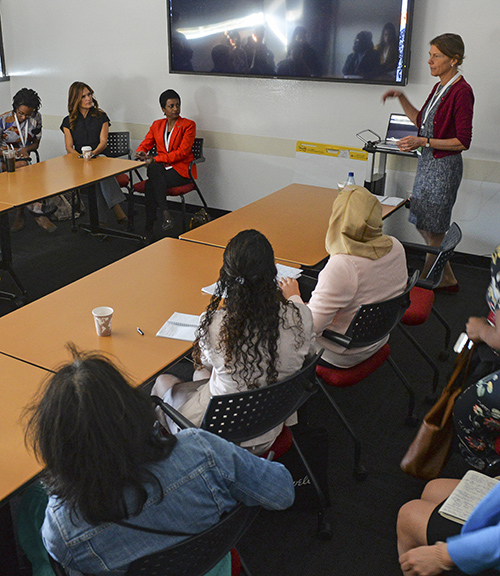 While we support all women, we focus on mid- to senior-level career women who are on track to become top-level decision makers in health practice, policy and research for two reasons: 
Many women rise within organizations without meaningful opportunities for leadership skill enhancements, including targeted feedback, coaching, mentorship and robust peer networks. 
At this stage of their career, women face the toughest bottlenecks and are at high risk of opting off or being pushed off the leadership path.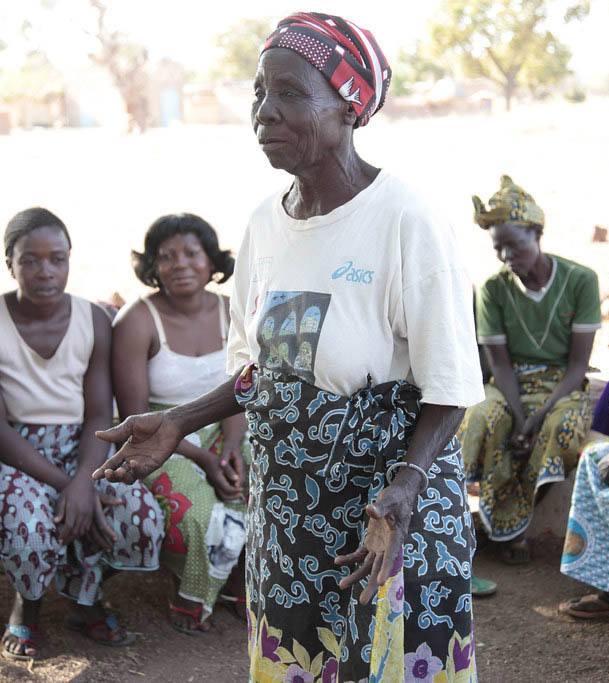 WomenLift Health is contextualizing the content of the Leadership Journey to be relevant to women leaders in different cultures and countries.
Based on our discoveries, we developed a set of key considerations and infused them into our Leadership Journey curriculum. To further ensure that the experience and learnings remain meaningful, we are applying a human-centered design approach where alumni help evolve the design of the Journey by contributing feedback about and evaluating their experience.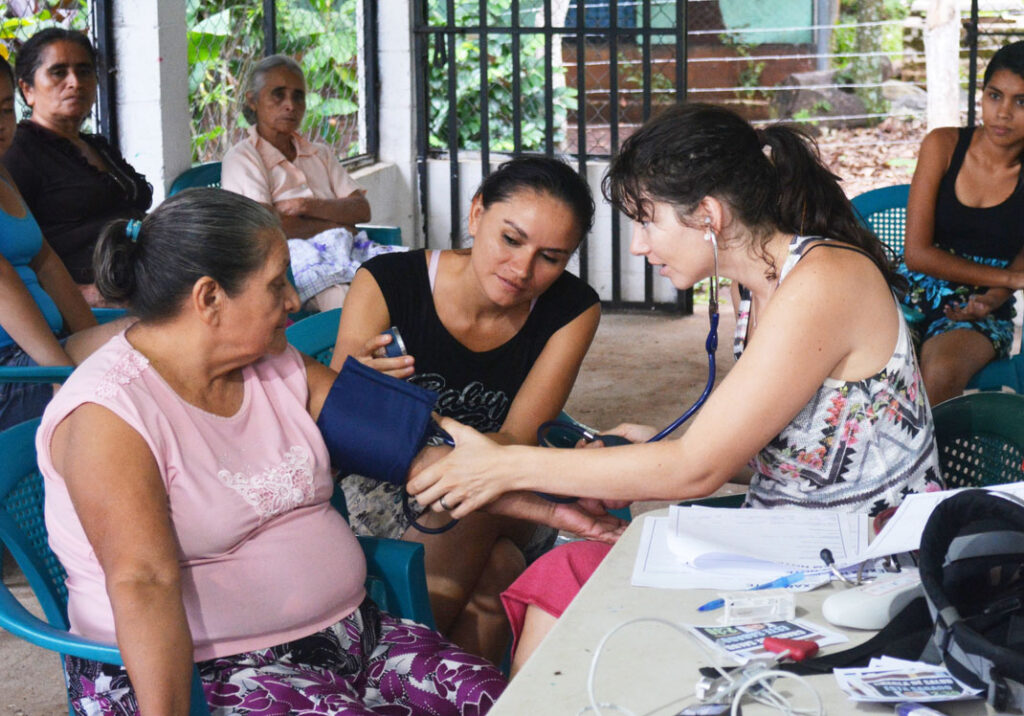 WomenLift Health's inaugural cohort launched in February 2020, and it will be followed by a new global, U.S.-based cohort each year. In 2021-2022, we'll be offering our Leadership Journey to women leaders in India and East Africa and adding new geographies each year after that.