Thematic Leadership Journey on Family Planning and Contraceptive Access
This Leadership Journey is by nomination only.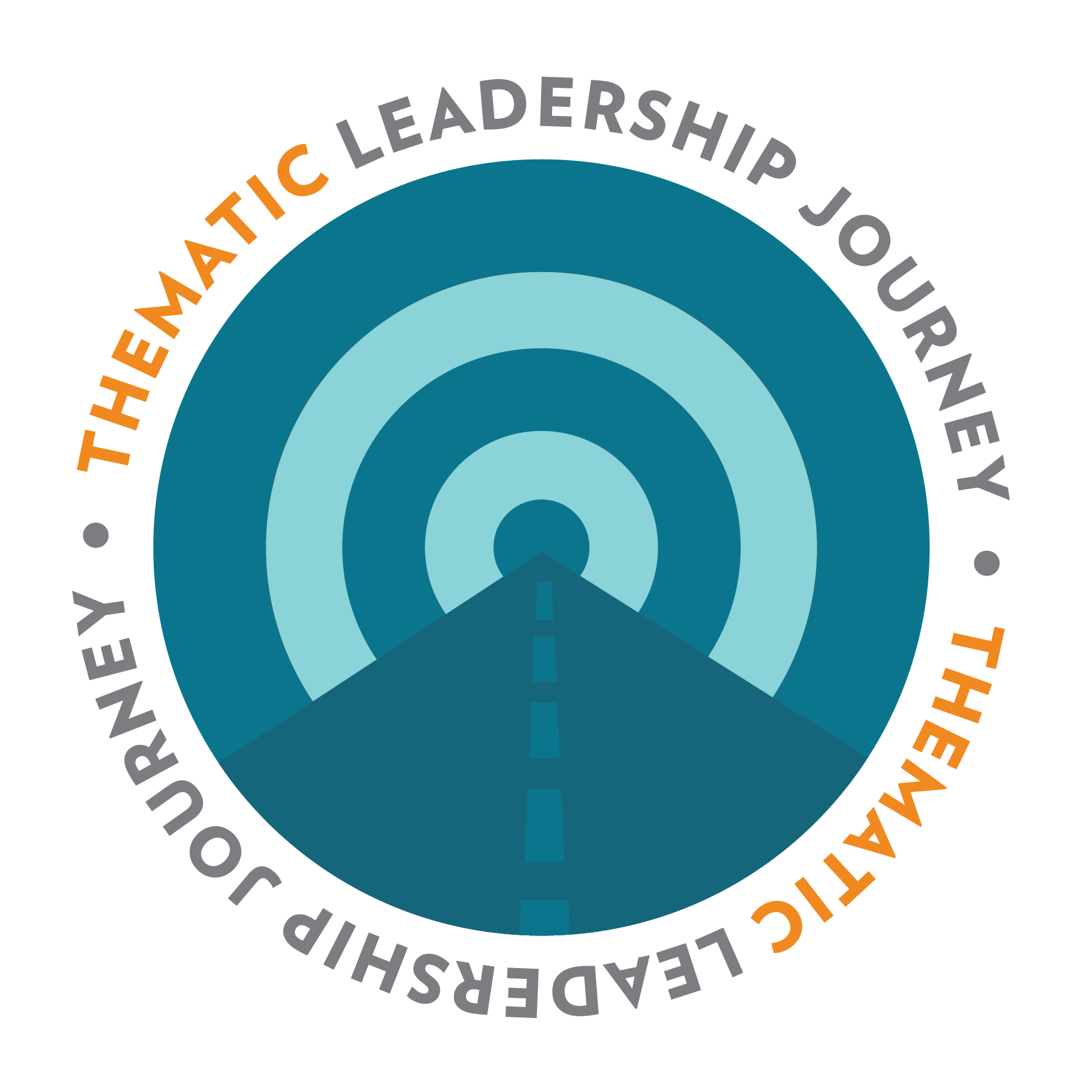 The 2024 East Africa Thematic Leadership Journey
Our Thematic Leadership Journey is a targeted, transformational learning and development experience that brings together mid to senior career women across sectors working within a specific theme. This Journey is aimed at creating a mindset shift and developing leadership skills to solve complex challenges in specific domains. East Africa's 2024 Thematic Leadership Journey will be focused on Family Planning and Contraceptive Access. 
Family planning and contraceptive access is a human right and is central to gender equality and women's empowerment and universal health access. There continues to be close attention to, and investment in, quality family planning and contraceptive access interventions, with a focus on research and innovation, access and service delivery, policy, advocacy, and supply chain. However, there is little investment in or intentional cultivation of the leaders responsible for deploying these resources, inspiring millions of service providers, unifying decisions along the value chain, and ultimately leading through transformative change to improve family planning and contraceptive access outcomes.
The Leadership Journey is a 12-month, fully-funded program for participants to explore their authentic leadership through vulnerability and reflection, build an inclusive and diverse network which fosters a strong sense of belonging, learn and practice tools and strategies for enhancing their voice, presence, and influence – while being supported by a powerful group of peers, mentors, and coaches. Both Signature and Thematic Journeys impart contextualized tools and frameworks to address the individual, organizational, and societal challenges that women leaders in global health face today.
Designed for professional women leaders, the Journey
ha
s
been
thoughtfully crafted for participants to be fully present & engaged. We recognize the importance of work-life harmony.
We believe the type of women leaders who would benefit most from this program are those who value diversity, equity, and inclusion; see the value of bringing diverse lived experiences to policy and practice; and are eager to not only expand their leadership presence and influence, but also pay it forward to others in their organization and community.
*Covid Caveats: At this time, the program includes two in-person residences as well as once-a-month virtual touchpoints, but due to uncertainties caused by Covid-19 and other health emergencies, please note that the program may need to be converted to an all-virtual format.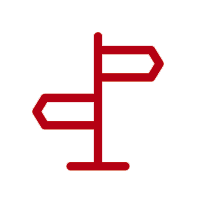 Journey Framework and Elements
Gain insights into the comprehensive framework that guides our leadership journeys, designed to empower and transform women leaders.
Meet the East Africa Coaches
Meet the incredible mentors and coaches that bring our East Africa Leadership Journey to life.

The Leadership Journey Framework
The contextualized Journey is uniquely designed to cultivate competencies that bolster four leadership styles: Authentic, Inclusive, Strategic, and Impactful. 

Learning Touchpoints are facilitated, virtual and in-person group sessions. Cohort members explore leadership frameworks, research & tools in highly interactive learning touchpoints and workshop-style sessions focused on dynamic practice. The touchpoints focus on personal & professional growth, relevant topics and priorities for health leadership, as well as their Leadership Projects. These sessions allow the cohort to share with and learn from each other. 
Effective women leaders are championed by a network of strong supports, including that of mentors. We identify senior-level leaders from different backgrounds, health sectors, and disciplines to serve as mentors to the cohort. Mentoring groups, comprised of several cohort members and one mentor, are grouped based on complementary backgrounds and professional trajectory. Cohort members will be able to rely on their mentor as a technical and career resource during the Journey. 

Having a personal leadership coach is critical in helping navigate change and adapting to new challenges on the path towards leadership roles. 
Cohort members are paired with an executive coach who works one-on-one with them to build on their strengths and address areas for growth. Leadership style assessments, including a "360-rater evaluation", will inform these conversations and enhance each participant's understanding of their own leadership skills. With this gift of feedback and support from their coach, participants can decide which leadership competencies to focus on, paving the road for them to be a more powerful and effective leader.  
The combination of mentors and coaches is powerful as women prepare for the next level of their career, providing both professional connections and transformational leadership guidance. 

The 'Leadership Immersion' is a 4-day experiential convening that takes place a few months into the Journey. Through dynamic discussions and hands-on exercises, cohort members enhance their skills, apply them to real-world examples, and reflect on lessons learned. A series of powerful conversations will complement the instruction, featuring eminent figures in global health who have led transformational change. 
The 2-day 'Leadership Lift-Off' event at the end of the Journey celebrates the cohort's growth as they 'lift off' to a new phase of their leadership. Cohort members will reflect on their leadership evolution through the course of the year and present their Leadership Projects to their peers as well as other global health audiences. 
*Covid Caveats: Please note that due to uncertainties caused by Covid-19 and other health emergencies, the programming and calendar, including the in-person events, may need to be converted to an all-virtual format.

The Leadership Project is an opportunity for each member to design and lead an effort that taps into their expertise, network, passion, and creativity. 
Participants enter the Journey with a project idea and develop a Theory of Change, stakeholder analysis, and implementation plan with the guidance of their mentor, coach, and African health experts. The implementation phase of the project begins in the latter half of the Journey. Finally, at the Leadership Lift-Off event, each cohort member presents a summary of their project's development and early outcomes.  
Implementation of the project does not have to be fully complete by the end of the Journey and will likely continue beyond it. 
There are only 4 rules for the Leadership Project: 
Thematic Leadership Journey: It should focus on improving outcomes at the intersection of family planning/contraceptive access and gender equality, or take a gendered lens on a global family planning/contraceptive access issue

It should leverage your leadership skills

It should be within your scope of control or influence, but also stretch you beyond your day-to-day work requirements

You should be passionate about it
Leadership Projects fit into one of the four themes in Family Planning and Contraceptive Access:
Centering women and girls 

Catalyzing institutional change

Optimizing pathways to leadership

Building integrated and resilient health systems
Your Leadership Project could accomplish one or more of the following, but is not limited to:
Answering a research question

Promoting health or gender education in a particular group

Developing a new or better technology

Innovating a better way to collect/analyze/use health/gender/family planning and contraceptive access data

Introducing or improving a gender or health-related process/system in your organization

Empowering or enabling women in your community or organization to be successful

Incorporating a gendered Family Planning/contraceptive access lens into a health policy, practice, or research project where it was absent

JourneyPLUS sessions are optional events that offer informal, but focused spaces for the cohort members to build community with one another and explore special topics. The sessions often feature guest speakers such as senior global experts and Leadership Journey alumnae.
The 2024 East Africa Thematic Leadership Journey will take place from March, 2024-February, 2025. Before applying, please check the dates and timing of the sessions to ensure that you would be able to attend all touchpoints. All touchpoints are mandatory to attend aside from the JourneyPLUS. The in-person residences include the 4-day Immersion (4-7 June, 2024) in Kenya and the 2-day Lift-Off (25 & 26 February, 2024), in Rwanda excluding travel dates. 
Have questions about the application?
If your question is still not addressed, you can contact us by clicking the button below.
Quotes from the 2022 East Africa Cohort

"Going through the leadership journey was a pipe cleaner for me. I came to realize and appreciate who I am, I got more clarity of my role in the organization and I learnt how to create time for myself. As a result, people around me have taken notice of a difference in me."
— Maurine Murenga,
Executive Director at Lean on Me Foundation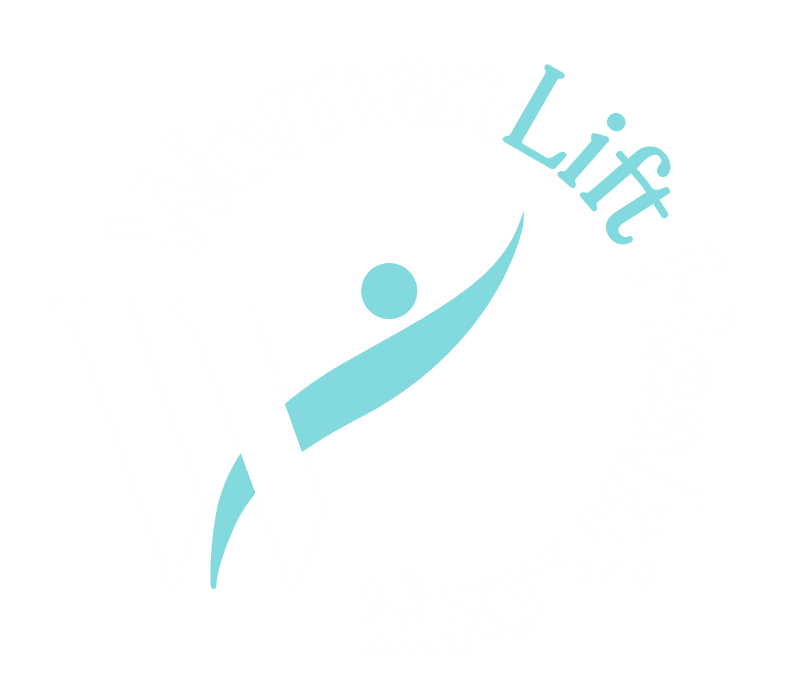 "The learning touchpoints were knowledge nuggets. The peer coaching session also stood out for me; it was a space I could share freely with my fellow cohorts. Interacting with fellow cohorts made me realize why networks are important and I can fall back on the when I need it. It was an AHA moment for me and was quiet enlightening."
— Caroline Tatua,
Health Technical Advisor at The International Rescue Committee (IRC)