The Women behind WomenLift Health: To celebrate International Women's Day, we're shining a spotlight on a few of our brilliant women
"There's no limit to what we can accomplish"
International Women's Day (8 March), is celebrated to elevate women, shine a spotlight on gender inequality and make a call for much-needed change.
Deeply ingrained societal and institutional biases continue to hinder women from meaningfully participating in leadership, right from the domestic level to corporate boardrooms and politics.
At WomenLift Health, we are committed to eradicating bias by sparking discourse and action to catalyze change. We work with an amazing team of passionate, talented women (and a few men) to elevate women from diverse backgrounds into leadership positions, creating pathways for them to influence health policy and service delivery for better health outcomes for all.
While we typically prefer to work in the background, today, in honor of International Women's Day, we're taking a moment to celebrate a few of our incredible women in leadership. These three women have dedicated their lives to leading the charge toward gender equality and equality in health leadership so that together, we can #BreakTheBias.
Here they are, telling us why they celebrate International Women's Day, and what breaking the bias means to them.
Why do you celebrate International Women's Day?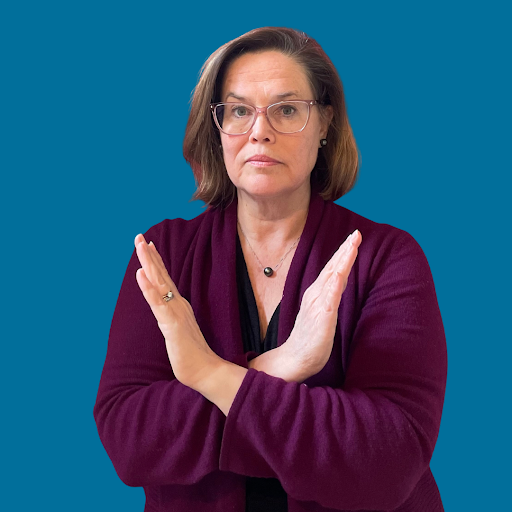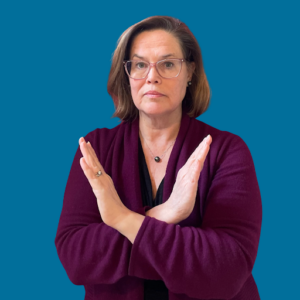 Amie Batson, Executive Director, WomenLift Health
I celebrate International Women's Day to shine a spotlight on women leaders because more women in leadership means better health outcomes everywhere. We all know the statistics – with 70% of the health workforce, but only 25% of seniors and 5% of CEO-level health leaders being women. The world is missing out on the expertise, leadership talent, critical perspectives and lived experiences of women. Having more women at the tables making health decisions – on funding priorities, research, policymaking, and innovations, to name but a few areas, has, and will continue to result in better health outcomes everywhere. We need to shine a light on women leaders who help us broaden our understanding of what good leadership looks, sounds and acts like.
Breaking the bias means having more women at decision-making tables, bringing us that much closer to a gender-equal world. It means never seeing another "manel", "himposium", or all-male task force. It means recognizing and removing the thousands of ways that women are blocked from advancing to leadership positions – from breaking the glass ceilings and glass cliffs, judging men and women with equal standards and objective processes and, at the most foundational level, protecting women from harassment and violence.
Dr. Norah A. Obudho, East Africa Program Director, Women Lift Health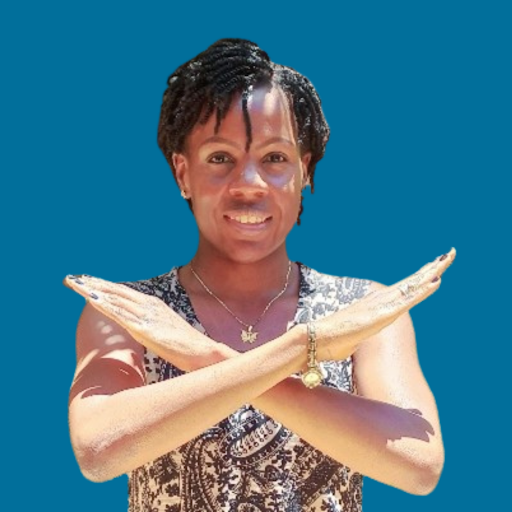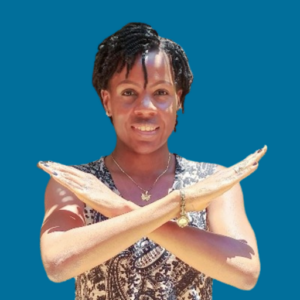 I celebrate International Women's Day because as a medical doctor and public health specialist, I believe that women and girls experience health differently as the patients, health workers, caregivers and leaders that they are.
Breaking the bias to me means that women's unique needs and contributions in health are taken into account. In effect, they are present as leaders at the decision tables on health policies, in the program advisory levels in health programs, as part of the team in the design and implementation of health programs and as the end-users in the delivery of health services. Universal health coverage can only be achieved through an engendered approach and women must be part and parcel in its construct."
Dr. Shagun Sabarwal, India Program Director, Womenlift Health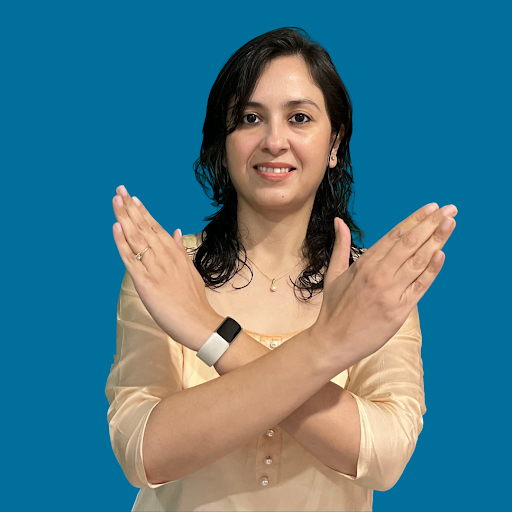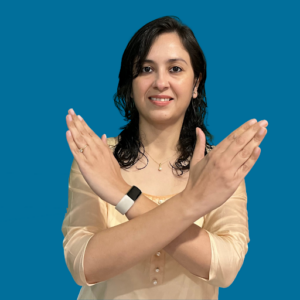 I celebrate International Women's Day because I believe that the future of leadership is inclusive and equitable. Having more women, and more people from diverse backgrounds, coming together to share their own perspectives, strengthens all of our communities.
Breaking the bias means valuing and celebrating differences. We assume that the burden of fighting these daily battles for a gender-equal world should come from individuals (men or women). When these barriers are so systemic, so ingrained and result from centuries of stereotyping and established norms, individual efforts can only take us so far. Institutions must start taking actions, communicating their stand to the world and start challenging the policies and structures that hold us back from achieving a gender-equal world.
International Women's Day symbolizes a commitment to creating a world different from today – a world where one's gender identity doesn't come in the way of realizing the maximum potential each of us has, the opportunities we get and most importantly the goals we aspire for and are able to reach. By celebrating this day, we pause and reflect on progress made and the challenges ahead.
Today, we encourage you to tell us what International Women's Day means to you, and to join the movement to end gender inequality by striking the #BreakTheBias pose.