Spotlight: Leadership Journey Cohort
The 2020 U.S. Leadership Journey Cohort consists of leaders who are at the forefront of global health and the COVID-19 response. Here are their latest publications and work.
Amy Lin and CII team at USAID publishes 2020 Impact Brief
December 2020
Lin and the Center for Innovation and Impact (CII) in USAID's Global Health Bureau launched their 2020 Impact Brief. The report provides an overview of their work catalyzing new approaches to urgent global health challenges, including as part of the Agency's COVID-19 response.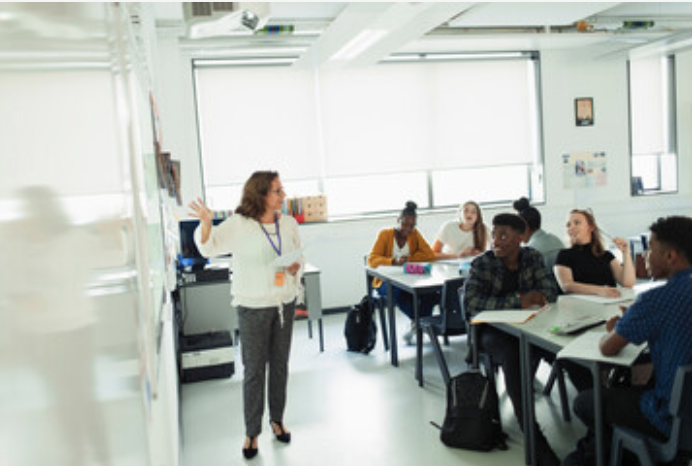 Ingrid Katz and Allan Brandt teach course at Harvard, "Confronting COVID-19: Science, History, Policy"
September 2020
In the fall of 2020, Katz and Brandt at the Harvard Global Health Institute co-led an undergrad course that explores Covid's global impact on science, humanities, economies, and policies with over 70 Harvard faculty guest lectures as the pandemic unfolds in real time.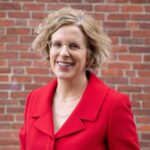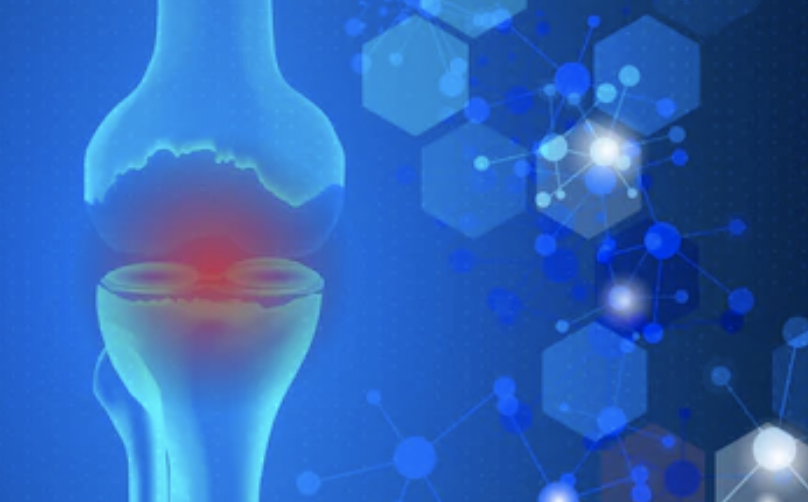 Laura Lewandowski published a review, "Tackling Global Challenges in Pediatric Rheumatology"
July 2020
The paper calls attention to some of the gaps in global rheumatology, and offers concrete steps to move forward to build rheumatology capacity worldwide. Read it here.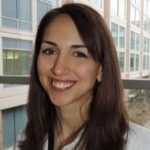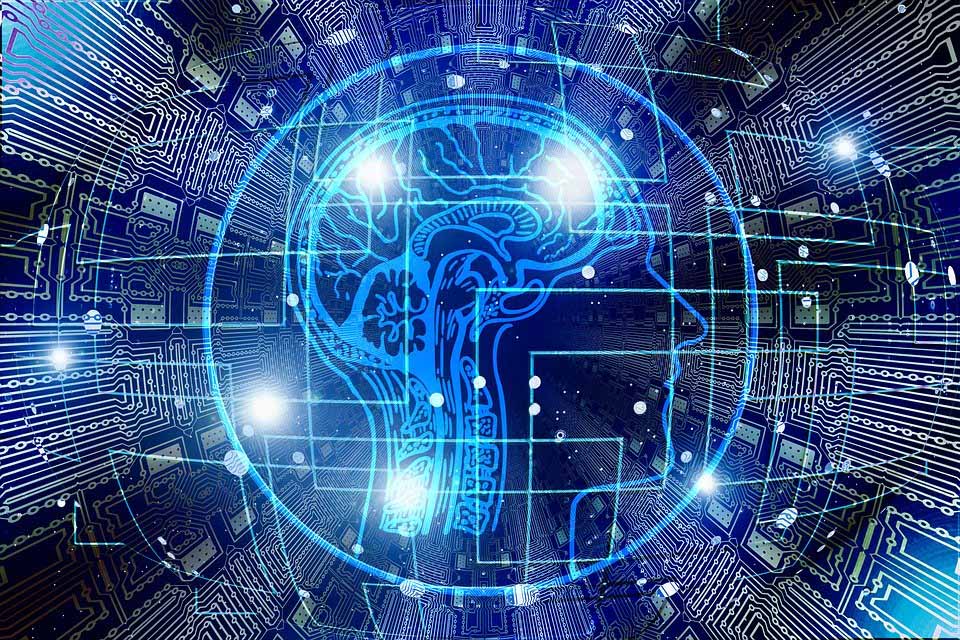 Skye Gilbert moderated a webinar: "Can image-based AI meaningfully impact COVID-19 response in low resource settings?" 
June 2020
The panel event explores the opportunities and challenges in the use of imaged-based AI tools in the COVID-19 response, how these tools are being applied, and how to mitigate risks. View the webinar here.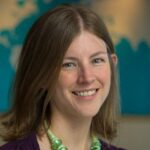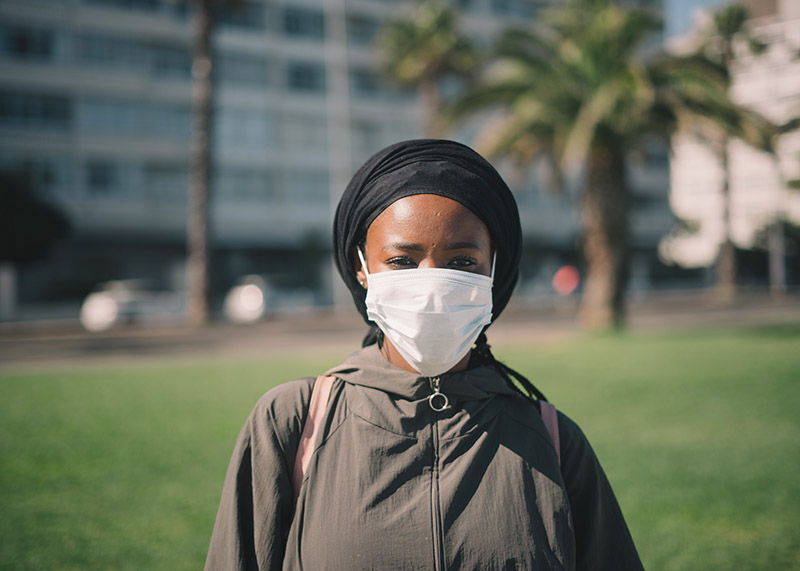 Ingrid Katz co-authored "There is No Stopping COVID-19 Without Stopping Racism"
June 2020
In an article published by BMJ, Katz explains how "there is no preventing covid-19 without addressing the underlying drivers for its spread, and racism is undoubtedly one of those in the United States." Read the full article here.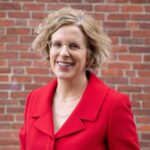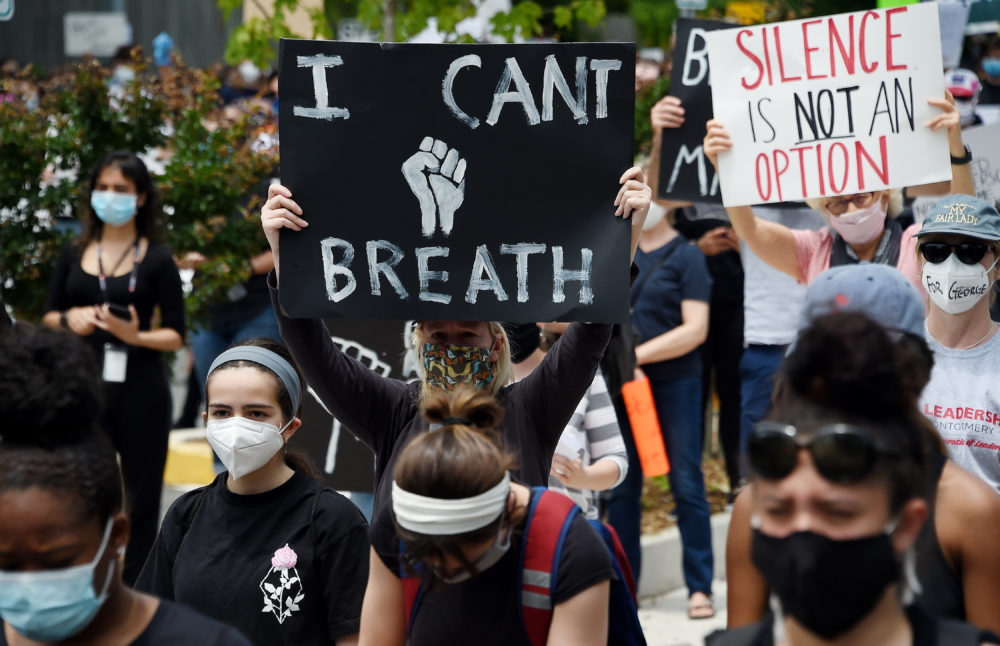 Christine Ngaruiya authored "White Friends, Now is the Time for Empathy"
June 2020
In an article published by WBUR, Ngaruiya shares her perspective of systemic racism and calls those who are privileged to take action. View the full article here.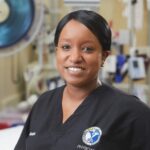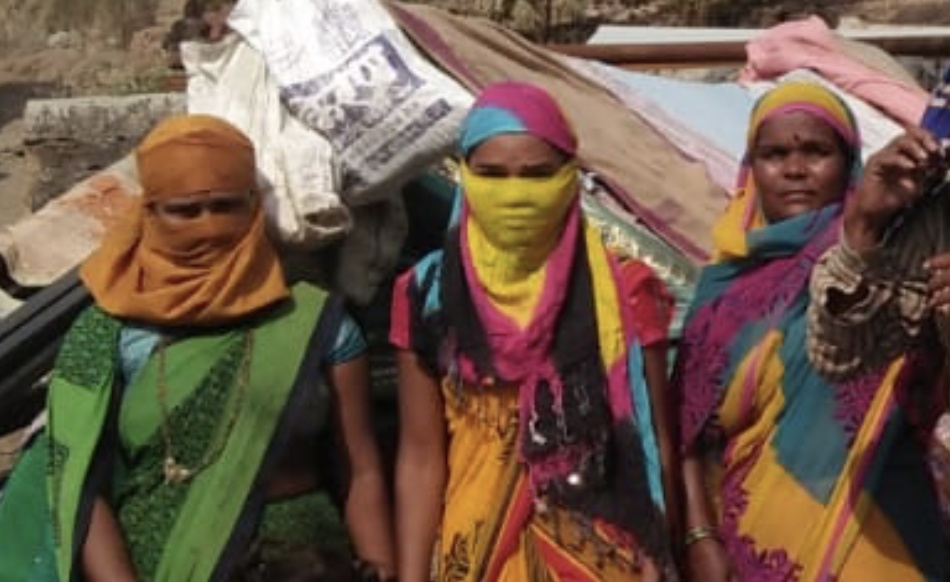 Sia Nowrojee authored two articles regarding gender equality and opportunities for women and girls
June 2020
Published by 3D Program for Girls and Women, Nowrojee authored "Breaking Down Silos for Gender Equality in COVID-19 Responses." Read here.
Published in Apolitical, Nowrojee authored "Size Matters: How Small Changes can Open the Door for Millions of Women." Read here.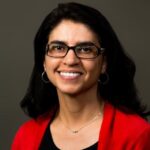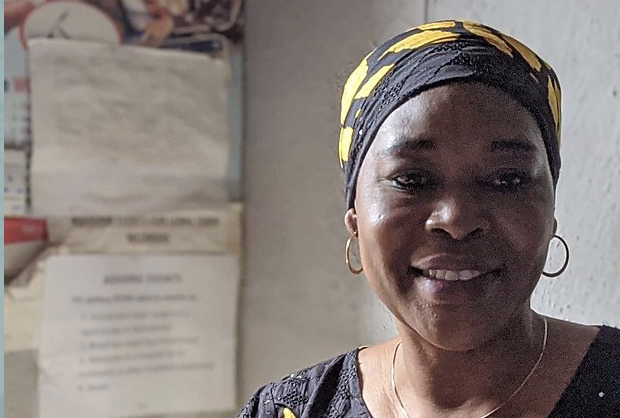 Kate Rademacher helped convene a global online event, "Hormonal IUS Updates: New Insights and Steps Toward Scale"
June 2020
The session explored opportunities to expand access to the levonorgestrel intrauterine system (IUS)—also known as the hormonal IUS—as part of a broader contraceptive method mix. Slides from the 2-day meeting are available here.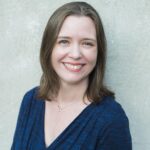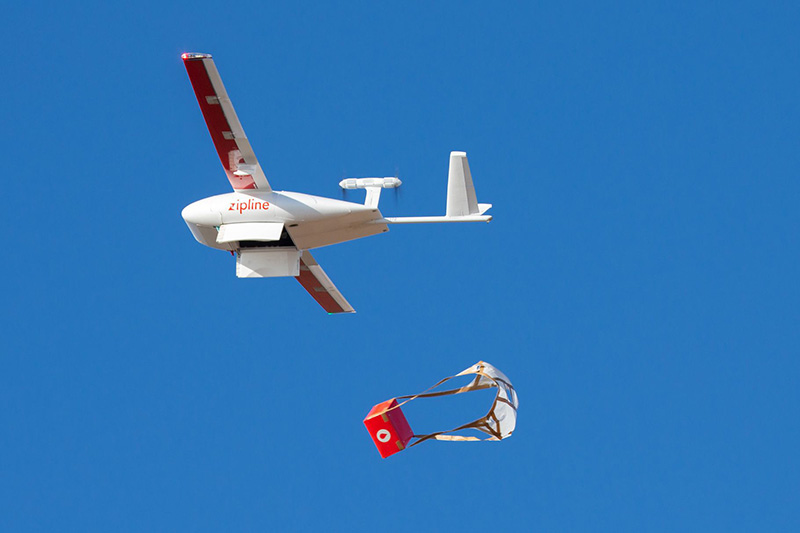 Brittany Hume Charm and the Zipline team lead drone delivery of PPE & test kits for COVID-19
May 2020
Hume, Head of Global Partnerships at Zipline, spoke about how Zipline is aiding the COVID-19 response supply chain by delivering PPE, supplies, and test samples to health facilities while protecting delivery drivers and handling staff. You can watch a recording of the webinar event here.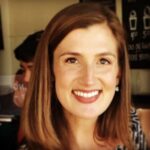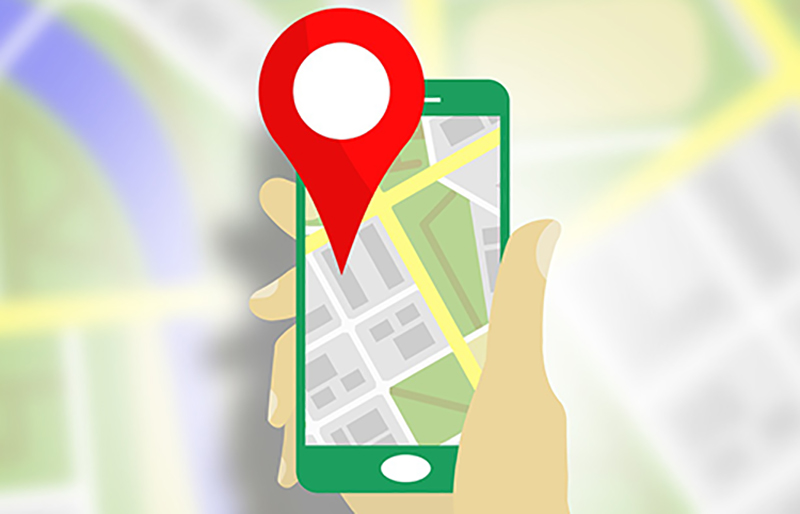 Hema Budaraju is enhancing Google Maps to support community health amid COVID-19
April 2020
Budaraju, Director of Product Management at Google, is ehancing Google Maps to support community health amid COVID-19 by providing Community Mobility Reports, increasing access to COVID-19 testing centers in the U.S. (Verge) and other countries, helping stranded migrants in India find food & shelter (Times of India), and helping people explore the world virtually (CBS Sunday Morning).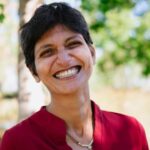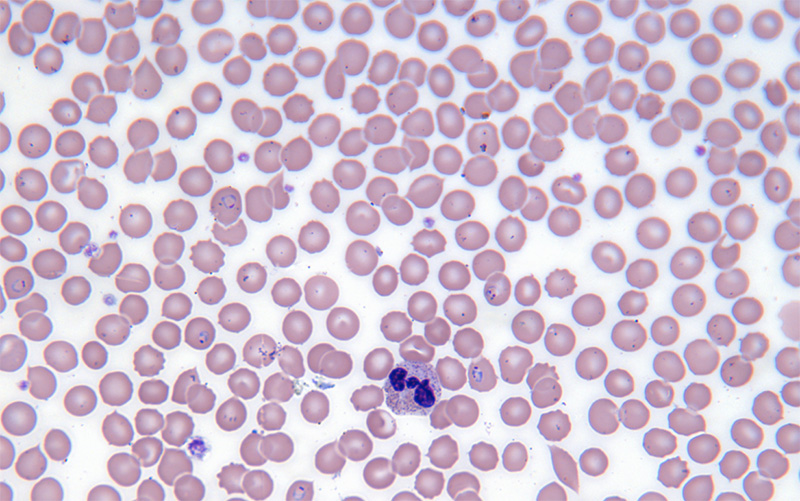 Michelle Hsiang published a study, "A Step Closer to Eradicating Malaria"
 April 2020
Hsiang, Assistant Professor for the University of Texas Southwestern was recently published by The Lancet for her study that evaluates the effectiveness of reactive focal mass drug administration and reactive focal vector control in the low malaria-endemic setting of Zambezi.  Read the press release here.